If you love TV series and shows, have you ever considered watching them in Italian to improve your listening skills and vocabulary? This learning method is proven to be efficient, and will allow you to learn Italian while having fun! Here's what we'll discuss in this article:
The best TV series and shows to learn Italian for beginner, intermediate and advanced students;
How to learn Italian with TV series and shows;
The advantages of learning Italian with TV series and shows;
How to learn Italian with Global General.
Eager to know more? Read on!
The Best TV Series and Shows to Learn Italian for Beginners
Thanks to internet, there are many ways to learn Italian nowadays.
We recommend beginners to use English subtitles in the beginning while watching TV series and shows in Italian. This allows you to fully enjoy the learning experience and not to feel demotivated if there are too many words you don't know. Here's a list of Italian series we really like that are perfect for beginners:
Un Medico in Famiglia
This is probably the most famous Italian TV series, based on the well-known Spanish format, Médico de Familia. This comedy was broadcast on channel Rai in 1998 and was interrupted only in 2016!
It tells the story of the Martini family, and the protagonist Lele, the father, is a widowed doctor. Another relevant character is the grandfather Libero, played by the famous actor Lino Banfi.
The series talks about the familiar, working, and sentimental events of the many members of the family, all interesting topics you should know how to discuss in Italian!
Tutti Pazzi per Amore
This Italian series was broadcast from 2008 to 2012. It belongs to the romantic comedy genre: Laura and Paolo, two separate parents with completely different personalities become neighbors and fall in love. They'll have to overcome countless obstacles within their daily lives to continue their relationship.
This funny series can be very useful to learn daily Italian vocabulary in a simple and easy way. You also have to like music: very often the main characters, when you don't expect it, start singing.
Skam Italia
This series is a remake of an original Norwegian high-school series. It explores the many issues of being a teenager in today's hyper-connected world. Told between Instagram and Whatsapp, the realistic stories talk about with friendship, fall outs, sex, and religion. For example, it features the story of a homosexual boy who learn to accept his sexuality. You can learn vocabulary related to everyday's life and social problems, and investigate these topics with the main characters.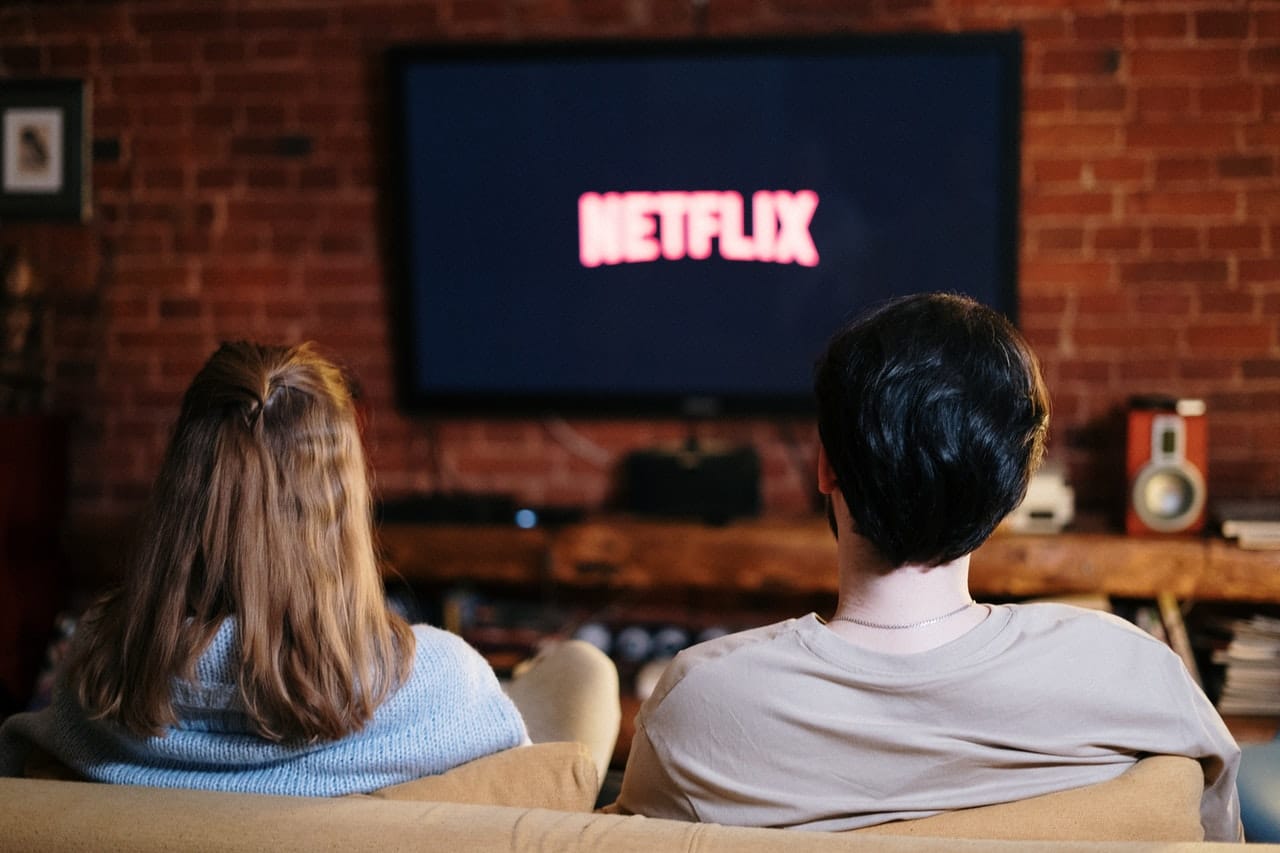 The Best TV Series and Shows to Learn Italian for Intermediate Students
Intermediate students can put Italian subtitles instead of English ones. We recommend you the following TV series, which use a bit more difficult vocabulary and discuss more complicated topics:
L'amica geniale
Adapted from the homonymous novel by Elena Ferrante, this TV drama set in 1950s Naples is full of plot twists and emotions.
It follows the story of two girls growing up in post-war Italy and the issues they face because of the Camorra (the Mafia organization in Naples). One of them can continue her studies, while the other is forced by her family to stop. Will they still be friends? Find out by watching this amazing series!
An issue you may encounter is that a lot of the dialogue is in the Neapolitan dialect, so even intermediate students should use subtitles here.
Boris
This comedy is a parody that makes fun of the daily events between the directors, actors, and production teams of a show.
If you like cult comedy series you will certainly appreciate the dry humor of this Italian show. That's a very interesting topic that will allow you to find out a bit more about the show business world (with a comic approach).
The Young Pope
This Italian series features Jude Law as an ultra-conservative Pope of the Catholic Church (a fictitious Pius XIII) and it takes place nowadays in a recreated Vatican.
He challenges the established traditions and practices of the Vatican, for example installing Sister Mary, a nun, to serve as his chief adviser. He takes the church in a new conservative direction, causing disruption inside and outside the Vatican. This series touches delicate topics and is a great way to look closer at the complicated relationship Italy has with the Church.
The Best TV Series and Shows to Learn Italian for Advanced Students
Advanced students can use Italian subtitles and, when they feel ready, just switch them off. Following are a few Italian TV series recommended to advanced learners:
I Medici
This is an Anglo-Italian miniseries about the rise of the Medici family in Florence, during the Renaissance in Italy.
It's particularly interesting from an artistic point of view, because of the places that have been filmed in, mostly Florence and Rome. It features topics such as Italian cultural, economic, and social life during the Renaissance: if you are passionate about Italian history and traditions, don't miss this series!
Il Commissario Montalbano
One of the most famous Italian TV shows viewed all over the world. It tells the story of the Sicilian police commissioner Salvo Montalbano, who's a complex and fascinating character. He speaks with a mix of Italian and Sicilian dialects, so subtitles are needed. This series is a success in Italy, so you should definitely watch it!
Gomorra
Set in Naples, this series is based on the book of the same name, written by journalist Saviano who infiltrated the criminal Mafia organization in his city. Based on true events, Saviano – who's still under police protection, for over 10 years now – showed the Camorra to Italians, and later to the rest of the world in a way that had never been done before.
The series is in the local Neapolitan dialect, a language so different from Italian that even Italians need subtitles to watch it. So don't forget to use them!
How Is It Possible to Learn Italian With TV Series and Shows?
The best ways to use TV series and shows to learn Italian are:
Especially if you are a beginner or intermediate student, don't be ashamed of using subtitles! If you don't, the risk is that you will lose your motivation if you don't understand the dialogues. Once you feel confident enough, you can switch them off!
Keep a notebook next to you and write down new words you hear while watching the series. Afterward, look them up and study them! That's a great way to enrich your vocabulary. There are various Italian apps allowing you to do so as well as websites for learning Italian.
Share these moments!
If you have friends or relatives who are also learning Italian, TV series are a great opportunity to do something fun and didactic together!
All of these tips also apply to watching YouTube videos for learning Italian as well.
The Advantages of Learning Italian With TV Series and Shows
What are the advantages of learning Italian with TV series and shows? Well, there are many!
Watching TV series is a passive learning method: this means that you don't have to study grammar rules, or complete practical exercises. You'll learn as you do something completely different: relax and have fun! Other passive learning methods consist of listening to Italian podcasts or playing video games in Italian. Passive learning methods also help you multitask, for instance you can learn Italian while driving and even while sleeping!
Your brain is stimulated visually and auditorily, which causes you to memorize information. You'll get used to proper Italian pronunciation and enrich your vocabulary, assimilating new grammar structures at the same time. Truly one of the easiest ways to learn Italian!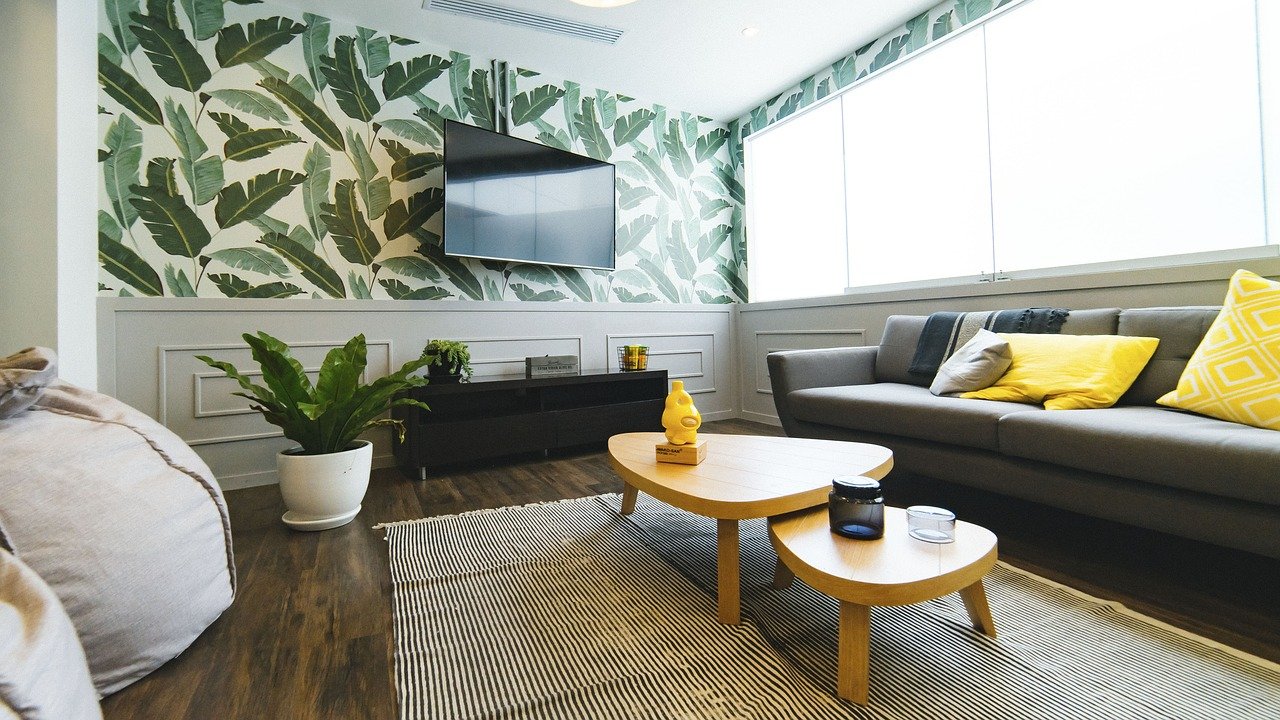 Tips to Learn Italian by Watching TV Series and Shows
We want to give you a few tips to use TV series and shows at their maximum potentiality.
How to use subtitles.
Beginners should use the subtitles in English, then switch them to Italian as they reach an intermediate level, and finally switch them off when they are ready to consider themselves as advanced learners. This is available for watching movies for learning Italian as well.
How to create word lists.
Have your pen and notebook ready. As soon as you hear a new word, write it down in the "Italian" column. When the episode is over, take the dictionary (paper or online), and look for their translations. Write them down in the "English" column and study them (2-5 per day would be enough). Try to use these new words the next time you speak Italian with someone.
Relax!
Don't forget that your brain needs some rest, to work efficiently. So, consider these moments as "rest time" and enjoy the show! Also, do not forget to use books to learn Italian!
Reach a Perfect Level of Italian With Global General
TV series and shows are great to improve your Italian, but you also need a professional online Italian course. If you want to learn Italian online, the best solution is Global General!
This e-learning platform developed by GlobalExam is dedicated to beginners and intermediate-level students learning Italian completely online. Global General offers 5 languages: Italian, English, Spanish, French, and German.
What's included in our program?
You'll find countless flashcards to help you learn new vocabulary and train your memory in a fast and fun way; simulations to practice all of your language skills in a real context, for all the competencies, through speaking, reading, and listening exercises. Every exercise has a detailed correction you can use to learn from your mistakes! Our native coaches will also provide you with personalized feedback and tips! Use the scores for every exercise to understand your level and progress. This way, you can learn Italian all on your own!
Moreover, you can benefit from a "did you know" section to deepen your knowledge of the language! Our website also features 500 audio tracks and 150 hours of exclusive content!
Sign up on our website and start learning Italian today with Global General!