The IELTS is an exam that non-native English speakers have to take in order to get into international universities or immigrate to an English-speaking country. Basically, the IELTS score proves your English proficiency regarding four skills: Listening, Reading, Writing, and Speaking.
So to make it easy for you, GlobalExam has collected all the information you need to know about the IELTS Netherlands, including:
The available test centers in the Netherlands.
How to register for the IELTS Netherlands.
How much does the IELTS test cost?
What you need to bring for the test.
How and when you will receive the IELTS results.
Let's get started.
IELTS Netherlands: Are There Any Test Centers Available?
The Netherlands has locations for taking the IELTS test. The IELTS test is recognized throughout Europe and in English speaking countries around the world. Therefore, you should be able to easily find IELTS test venues close to your location.
The IELTS test is an International English Language Testing System that is created to evaluate the language skill of the test-takers who need to study or work where the main language of communication is English.
This test is recognized by employers and universities worldwide, including the Netherlands. In fact, there are five test centers in the country and they are located in Amsterdam, Eindhoven, Utrecht, Zwolle, and Rotterdam.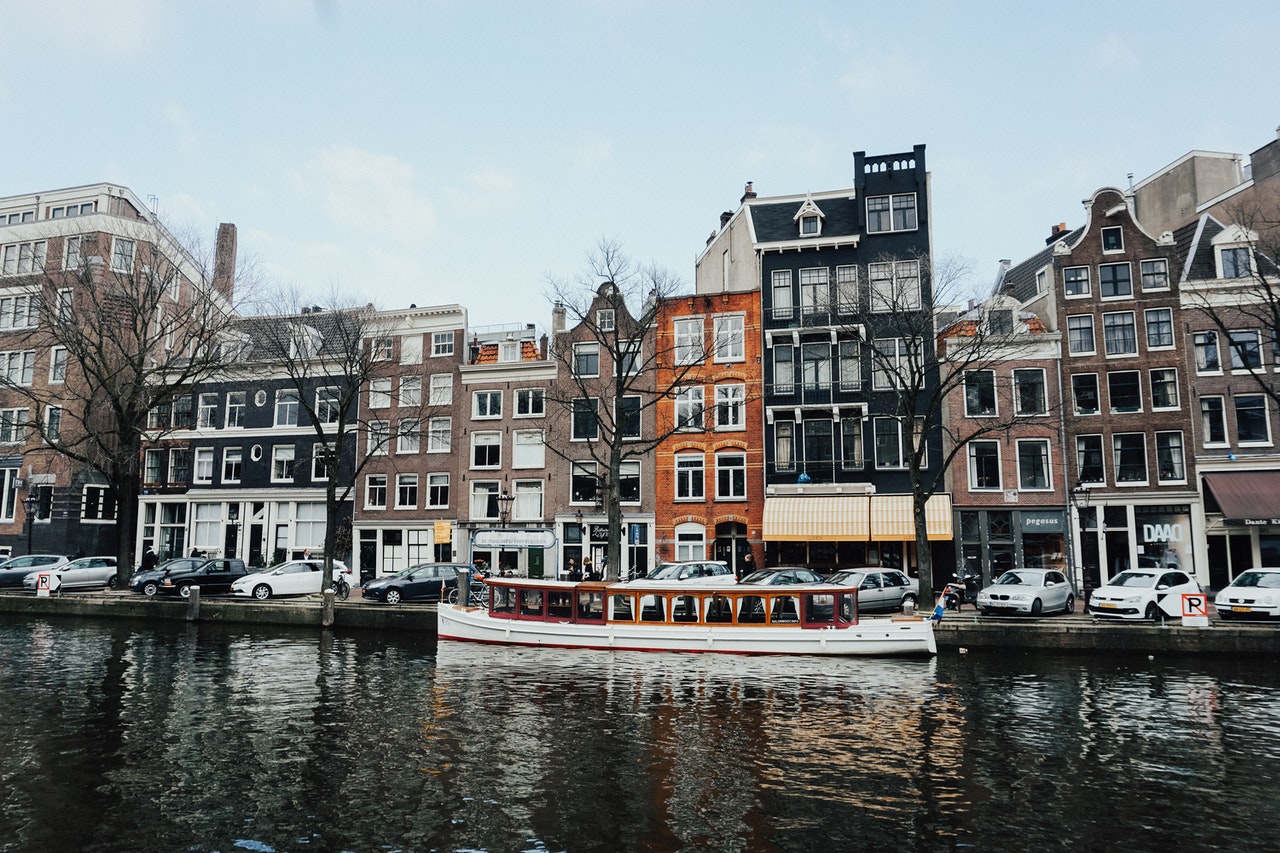 Where Can You Take the IELTS Test in Amsterdam?
Test Center

Accepted Tests

Address

Contact

British Council - British Language Training Centre (BLTC)
•General
•Academic
BLTC - Amsterdam, N.Z. Voorburgwal 328E, 1012 RW, Amsterdam
Tel: +31206223634
Email: [email protected]
Website: www.bltc.nl
British Council - Aristozalen
•General
•Academic
Teleportboulevard 100, Amsterdam, 1043 EJ
Tel: 088 - 230 10 00
Email: [email protected]
Website: www.aristo.nl
Where Can You Take the IELTS Test in Rotterdam?
Test Center

Accepted Tests

Address

Contact

British Council - Business Centre Nederland
•General
•Academic
Oxford House Nieuwezijds Voorburgwal 328/E
Tel: +31206223634
Email: [email protected]
Website: www.bltc.nl
Where Can You Take the IELTS Test in Utrecht?
Test Center

Accepted Tests

Address

Contact

British Council test location - Utrecht
•General
•Academic
Utrecht - Aristozalen, Brennerbaan 150, 3524 BN Utrecht, Utrecht, Utrecht
Tel: +31206223634
Email: [email protected]
Website: www.bltc.nl
Where Can You Take the IELTS Test in Eindhoven?
Test Center

Accepted Tests

Address

Contact

British Council test location - Eindhoven
•General
•Academic
Eindhoven Aristozalen, Vestdijk 30, 5611 CC Eindhoven, Eindhoven
Tel: +31206223634
Email: [email protected]
Website: www.bltc.nl
Where Else Can You Take the IELTS?
You can find IELTS Test Centers all around the world:
How to Register for the IELTS Exam in the Netherlands?
To get started, you need to know which version of the test you require.
Academic Version: If you plan on applying to an English-speaking university or college, this is the test version for you. This version of the IELTS test is somewhat more difficult and more academically oriented.
General Training Version: If you have to prove your English proficiency to an employer or for immigration purposes, this test version is the best choice for you. It is similar to the Academic version, but the writing and reading sections on the test are somewhat easier. It tests you about everyday things instead of academic things.
IELTS registration online
You can choose any one of the test centers in Amsterdam or one of the other locations. Then you should complete the online form.
Proof of your identity is required. Hence, you will need to upload a JPEG, GIF, or PNG file of your ID, and this file needs to be less than 1.5 MB as larger files will not upload.
Be certain that the uploaded files show your photograph, the ID's number, and your signature clearly. You need a valid government ID for registration. A passport or a National Identity Card is acceptable. For non-EU citizens, only a passport is accepted as an ID for test registration.
Check the test centers for accepted forms of payment. Test places are assigned on a first-come, first-served basis, so register early. Pay the required test fee when you register. There is no limit to the number of times that you can register to take the test.
What Is the Price Of The IELTS Exam In the Netherlands?
The fee to register for an IELTS Netherlands test varies according to the version of the exam you are required to pass.
Academic and General training: 236 EUR
Academic and General Training for UKVI: 259 EUR
Life skills (A1 and B1): 165 EUR
What Are the Payment Methods?
After you register for the IELTS, the payment must be received no later than 72 days before the test day. There are two payment methods: A bank transfer or with cash (currently not available). Once you register, you will receive the bank details and further instructions.
The bank information:
British Language Training Centre, ABN AMRO
BIC: ABNANL2A
IBAN: NL46ABNA0547679386
Amsterdam
Please state: 'IELTS for [your name], test date & telephone number'
Can the Exam Be Refunded in Case of Cancellation?
Canceling your IELTS test five weeks before the date of the exam will allow you to receive a refund, but it will be minus 25% of the administration fee. The refund may take up to six weeks to process.
In order to cancel your IELTS test, you will need to download the Request for Refund or test Date Transfer, fill it in, and sign it. Then send it via this email ([email protected]) or via post to the following address:
British Language Training Centre
Oxford House
Nieuwezijds Voorburgwal 328/E
1012 RW Amsterdam
Is It Possible to Change the Date of the Exam?
In case you want to change the date of your test that you originally booked, then you have to request a test day transfer five weeks before the test date, and please note that you will be charged an extra 40 euros.
No transfer is allowed for new test dates that are closer than five weeks to the original date.
Keep in mind that your new test date must be within 3 months of the previous date. The transfer can be possible within five weeks in case of illness only, but the medical certificate has to be provided within five business days of the test date.
You will not be entitled to a refund or the test fee if you already receive a transfer to a new test date, and are ill on the second test date.
Do You Need to Bring Anything Specific For the Test?
You should take your ID to the test center. You will have to provide proof of your identity on the day of the test. You must bring the same official government ID that you used when you registered for the test. You may not be permitted to take the test if you present a different ID.
Also, you will need something to write with for the test. A pen or pencil plus some spares works. Pencils are great for filling in test score sheets because you can erase your mistakes.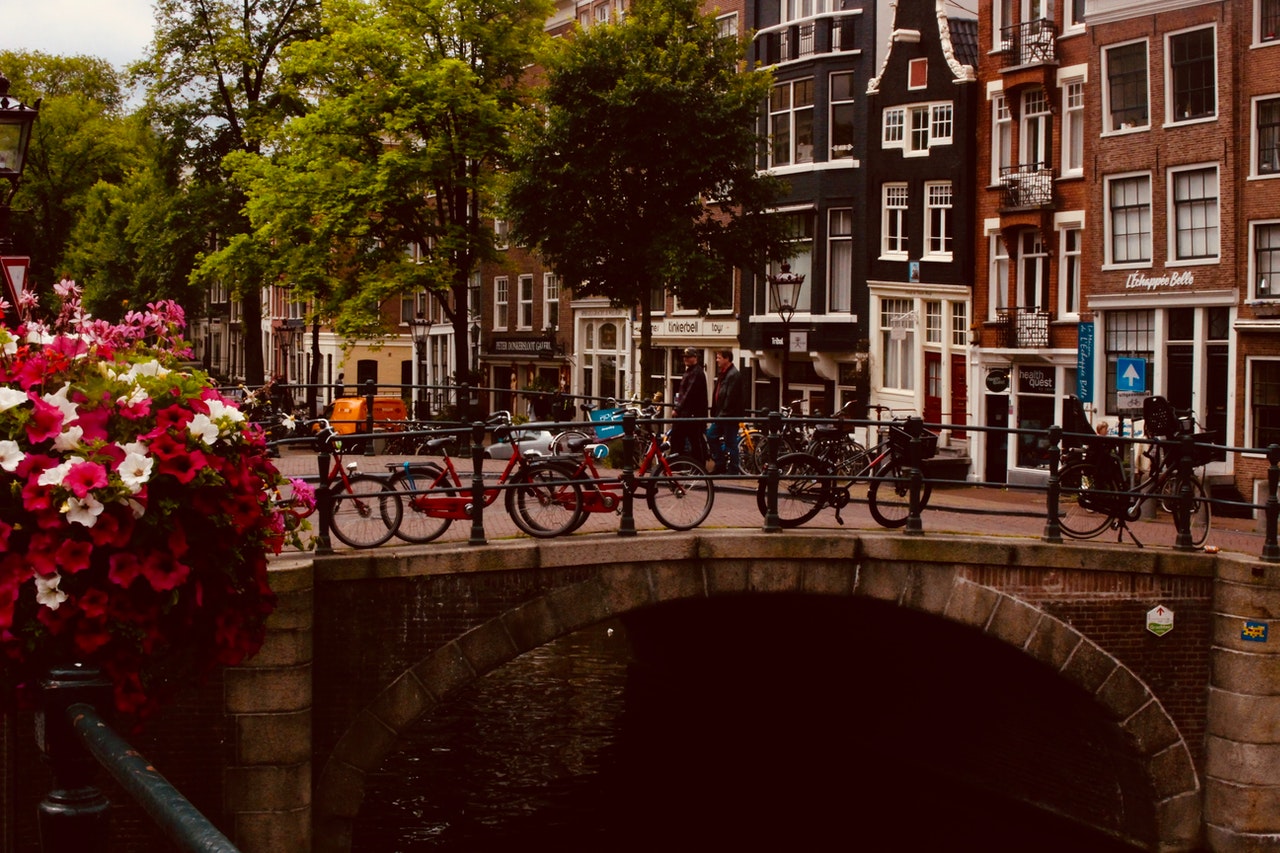 How and When Will You Receive Your IELTS Test Results?
In two weeks, the candidate will receive a Test Report Form (TRF), which is the official document that shows the test results.
Originally, the TRF is released on the 13th day after you write the IELTS test, but it's important to ask the test centre whether they mail the TRF to you or you can pick it up in person because, in case they mail, the delivery may take more time.
Allow sufficient time to receive your results and send them to the recipient (university, etc.) prior to deadlines.
Please note that the IELTS results can be viewed online for up to 28 days, but should never be used as an official confirmation of your score. However, keep in mind that the test results for IELTS for UKVI cannot be viewed online.
Computer-delivered

Paper-based

Estimated time

3 - 5 calendar days

13 calendar days

Receive the Test Report Form (TRF)

Mail delivery 13 days after the test date. Please allow at least three days for the delivery.
Tips to Help You Get Better Results at Your IELTS Exam
Being familiar with the format of IELTS is always a good thing to do. Familiarity makes you more confident. Confidence improves test performance.
There is a large amount of material online. Choose the ones that works best for you. Additionally, drop by your local library and check out a book of practice tests.
Another useful idea is to go and take an IELTS preparation course. This will develop your test taking skills. Expose yourself to multiple tests; this prepares you for the variety of topics and questions that occur on the test.
Also, hiring a teacher for private lessons is beneficial. It is more expensive; however, you receive personal attention. We recommend that you gather all the information about the IELTS band score as well in order to understand what is expected from you.
It could be a great strategy to learn about time management. Many students do not succeed because they do not adequately plan and are inconsistent in their efforts.
GlobalExam Is Here to Help You Train for the IELTS Exam
But if you are well prepared, nothing will cloud your thoughts or stress you on test day. This is why GlobalExam is offering you a free IELTS test to evaluate your IELTS knowledge by taking a similar exam in a real-life situation for better preparation.
GlobalExam is the first e-learning platform that is 100% dedicated to helping students prepare for all language tests, including world's most popular language tests. Once you sign in, you will be granted a complete training program and the ability to track your progress, check your statistics, and follow a study plan that is personalized only for you (based on the date you will take the exam).