In this article we will be addressing the following questions:
What is the IELTS exam?
Where can you find all the official test centers in Halifax?
What is the price of the exam in Halifax?
How can the IELTS test help with your Canadian immigration application?
Preparation is key before taking the IELTS test. Let's get started!
Brief Introduction and Presentation of the IELTS Exam
The IELTS (International English Language Testing System) is an exam designed to test a person's English language proficiency. There are two versions of the exam: IELTS Academic and IELTS General Training, both of which are intended for people looking to enter an English speaking environment. The test is jointly administered by Cambridge ESOL, the British Council and the IDP.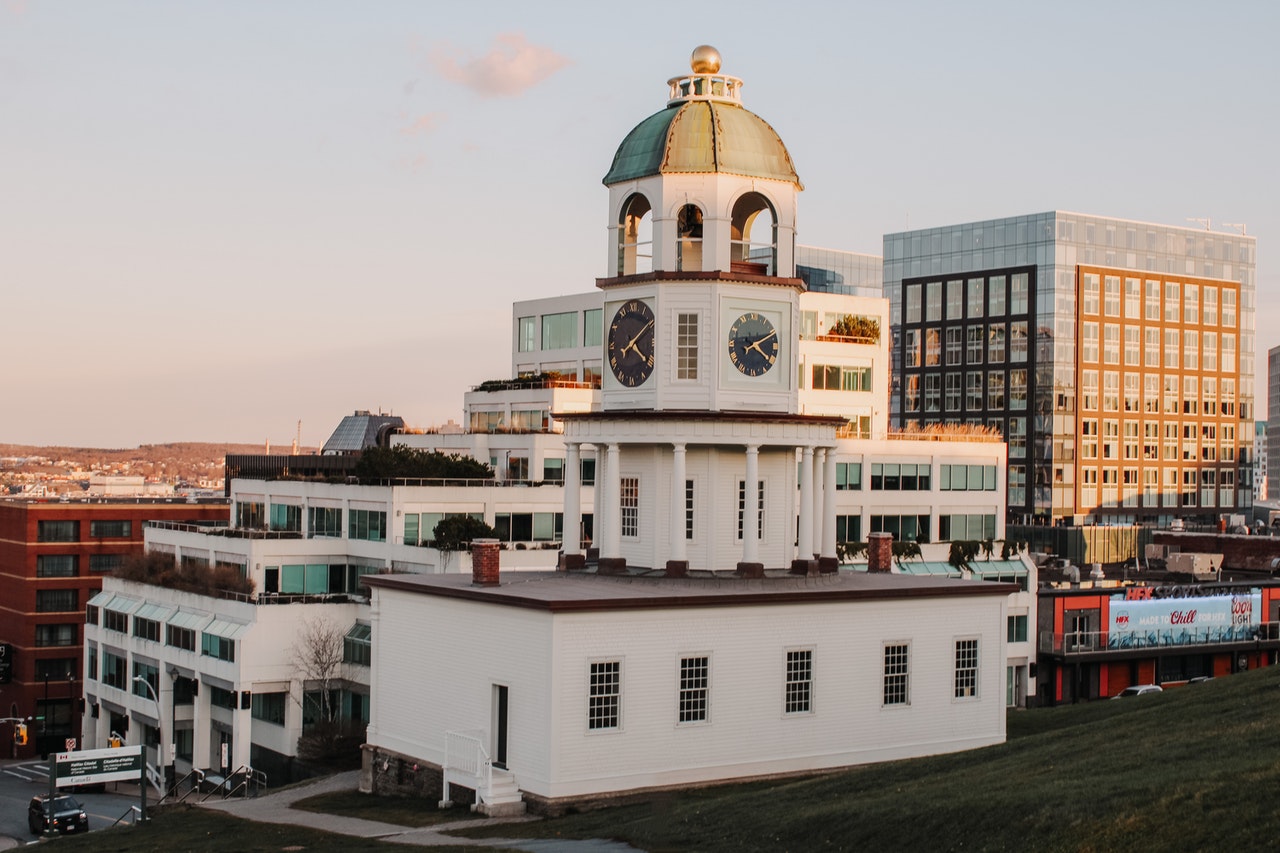 IELTS Halifax: Complete List of Official Test Venues
There are six test centres where you can sit the IELTS Halifax. You can find their addresses and contact information down below:
Test Center

Address

Accepted Tests

Contact

Canada College Halifax
1526 Dresden Row, Suite 202, Halifax, NS B3J 3K3 Halifax Regional Municipality, NS
Computer based test
Tel: 902 - 422 2282
Email: [email protected]
East Coast Language College
1256 Barrington St., Entrance on Harvey St., Halifax NS B3J 1Y6 Halifax Regional Municipality, NS
Paper based test
Tel: 1-647-964-3587
Email: [email protected]
Saint Mary's University - The Language Centre
960 Tower Road B3H 2Y4 Halifax, NS
Paper based and computer based test
Tel: 902 491 8683
Email: [email protected]
Dalhousie University - Canada College
6135 University Ave Marion McCain Arts and Social Sciences B, Halifax, NS B3H 4P9
Tel: +1 (514) 994-7974
Email: [email protected]
Canada College: Halifax (University of King's College)
6350 Coburg Rd., University of Kings College, Halifax, NS, B3H 2A1
Paper based test
Tel: +1 (514) 994-7974
Email: [email protected]
Saint Mary's University
36 Arthur St, B2N 1X5 Truro, NS, Canada
Paper based test
Tel: 902 491 8683
Email: [email protected]
Keep in mind that there are no other test centers in Nova Scotia apart from the one in Halifax.
Some More IELTS Test Centers in Canada
You could find other IELTS test locations in Canada and we made a list with contacts and adresses :
Once you've worked out which one is the most convenient location for your IELTS test, all you need to do is register online on the IDP website, specifying your chosen IELTS test center location nearest to you.
What Can the Test Venues in Halifax Provide You With?
Whether you decide to take the computer based or the paper based IELTS test, you will be provided everything you need to work efficiently:
A piece of scrap paper to draft your ideas. You should not bring this piece of paper with you once the exam is over
For the listening section, you will be provided with headphones that will be tested right before the test
For the paper based test, you will be provided with answering sheets.
You will not be allowed to bring anything in the exam room apart from the few items we list below. Please keep in mind that your belongings (including your bag) must stay in the secure area. It is recommended not to bring any valuables (such as cell phones or computers) as they will not be allowed in the exam room and will remain in the cloakroom. The British Council will not be held responsible for any loss or damage.
You should bring with you the following items:
A passport or ID card (with your photo and personal information clearly readable);
A pencil and pen (you will need it to write your draft, no matter which test you decide to take);
An eraser;
A transparent bottle of water is accepted, but other beverages and food are forbidden in the exam room.
How Can You Register for the IELTS Exam in Halifax?
Registration for the IELTS in Canada takes place online on the IDP website.
When you access the IELTS registration platform, you will be asked to input your country, city, and test type. The platform will show you the available examination centers and their next test sessions.
Once you've selected your session, you will be asked to create an account on the IDP website. You will have to provide the following information:
Your personal details, including date of birth and passport or National Identity Card number
Your occupation and education information
Your postal address
Next, you must download an application form to print, complete and submit to your chosen examination center. The form asks for various detailed information which you need to provide.
Finally, you will have to pay the registration fee online in order to finish your registration.
Why Should You Consider Taking the IELTS Exam in Canada?
If you're considering moving to Canada, the IELTS could be your ticket. It's an essential part of the application process for:
Studying at an English-speaking Canadian university
Working for an English-speaking company
Applying for a permanent residency card with English proficiency
Applying for Canadian citizenship with English proficiency
If you're a prospective immigrant to Canada or considering applying for citizenship, the IELTS is the only international English exam recognized by the immigration and citizenship authorities.
The Express Entry program is one of the most popular immigration pathways for skilled workers. Candidates are assessed according to criteria such as education, age, and language proficiency, and the best are invited to apply for Canadian permanent resident status.
To gain access to the Express Entry pool, all candidates (including native speakers) must demonstrate their proficiency in either French or English.
When Can Test Takers Receive Their IELTS Test Results?
You can expect to receive your Test Report Form 13 days after your test date.
What Is the Price Range of the IELTS Exam in Canada?
Generally, the IELTS test fees are set at approximately $300 CAD in Canada.
This price can vary depending on the province of the test centre. This is because different Canadian provinces charge a different amount of tax. Taxes in Nova Scotia are higher than in Alberta, for example, so the IELTS Halifax is likely to cost around $345 CAD, whereas in Alberta, it's around $315 CAD.
IELTS Exam Prices by Test Centers in Halifax
The IELTS is one of the more expensive language tests, but there are reasons for this. Firstly, the exam is of a high quality and undergoes frequent modifications and updates to maintain its status as one of the most rigorous English language tests on the market. Secondly, it is marketed at a high level to ensure wide recognition. Thirdly, the test is available on paper and computer at so many examination centers that there are significant administration costs to take into account.
Here are the prices of the IELTS test in the various Halifax universities we talked about earlier:
| Test center | Price |
| --- | --- |
| Saint Mary's University - The Language Centre | CAD 295.65 + tax |
| Saint Mary's University | CAD 304.35 + tax |
| East Coast Language College | CAD 310 |
| Dalhousie University - CanCanada College: Halifax (University of King's College)ada College | CAD 320 |
| Canada College: Halifax (University of King's College) | CAD 320 |
| Canada College Halifax | CAD 336 |
The IELTS recently launched a scholarship award to help students cover the costs of the registration fee. If you're eligible for the scholarship, you can apply directly on the IELTS website.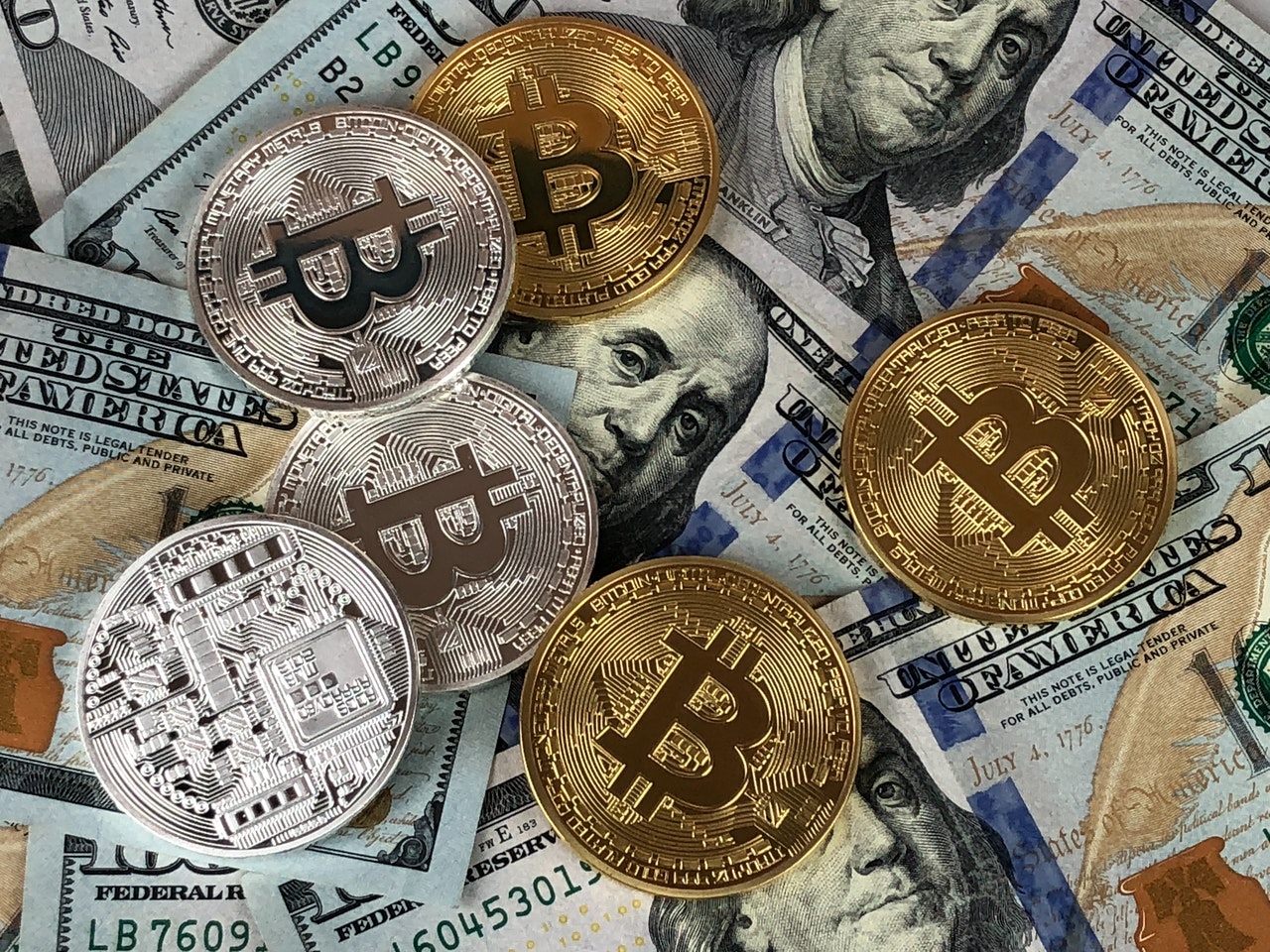 How Do the Canadian Language Benchmarks (CLB) Work?
When it comes to proving your proficiency in English, your IELTS test score will be measured against the Canadian Language Benchmarks (CLB). Your IELTS test certificate will include a specific score in each communication skill, which altogether corresponds to one of the 12 CLB levels.
If you're applying for Canadian citizenship, for example, you will need to prove English proficiency at CLB Level 4 in speaking and Level 4.5 in listening.
How does the IELTS scoring system correspond with the CLB?
Once you've identified the CLB level required for your immigration pathway, it's important to know exactly how the CLB equates to the IELTS scores across the four communication skills: listening, reading, writing and speaking:
| CLB level | Reading | Writing | Listening | Speaking |
| --- | --- | --- | --- | --- |
| 7 | 6.0 | 6.0 | 6.0 - 7.0 | 6.0 |
Study and Prepare for the IELTS Online With GlobalExam
So, now you know all about the IELTS, maybe you're wondering where exactly GlobalExam comes in?
We've created a sophisticated e-learning platform that is specifically designed to help you prepare for and pass rigorous international language exams, just like the IELTS.
You can access a selection of our learning materials with a free account, but a Premium subscription gives you full access to all our revision materials, training exercises and mock exams.
To take your revision plan to the next level, we advise using our handy Study Plan feature. With this tool, you can set your own learning objective and we'll organize your study plan into manageable chunks to help you get there.
Dip into Listening exercises, for example, and we'll mark your progress until you come back.
If you wish to achieve your dream score, sign up to GlobalExam!