Choosing a center where to book your IELTS seems like a simple task but not so much when you have a choice overload. In this article, we're going to give you a hand with your selection process. This way, you'll be able to filter out the best test center that fits your needs.
We'll take a look at the IELTS versions offered by the institutions (IELTS Academic, IELTS General Training, IELTS UKVI and IELTS Life Skills), as well as the available formats: computer-delivered or paper-based. This article will also give you some ideas on how to choose an IELTS test center and what to consider before booking your IELTS.
If any of these details would answer your questions, read on!
Where Is It Possible To Take The IELTS Test In Canada?
IELTS is one of the world's most popular English language tests and it's one of the main English tests of choice for many educational organizations and employers across Canada too. In fact, all universities and colleges in Canada accept the IELTS test.
Tests are available at locations all over Canada, in each province's capital city and in many regional cities. You could decide to take your test at the nearest language center or maybe you could combine the test with a holiday to another part of Canada. If you are visiting Canada for the first time then Toronto might be a good place to do the Test and could be combined with a trip to see the world famous Niagara Falls.
When considering where you are going to take the IELTS test in Canada it is worth remembering that the IELTS test is designed to be the same level of difficulty wherever you sit the test. IELTS examiners in Canada receive the same level of training as other countries and are closely monitored to ensure they rate your responses consistently and according to specific marking criteria. A candidate sitting a test in Richmond should get the same band level they would have got in Halifax.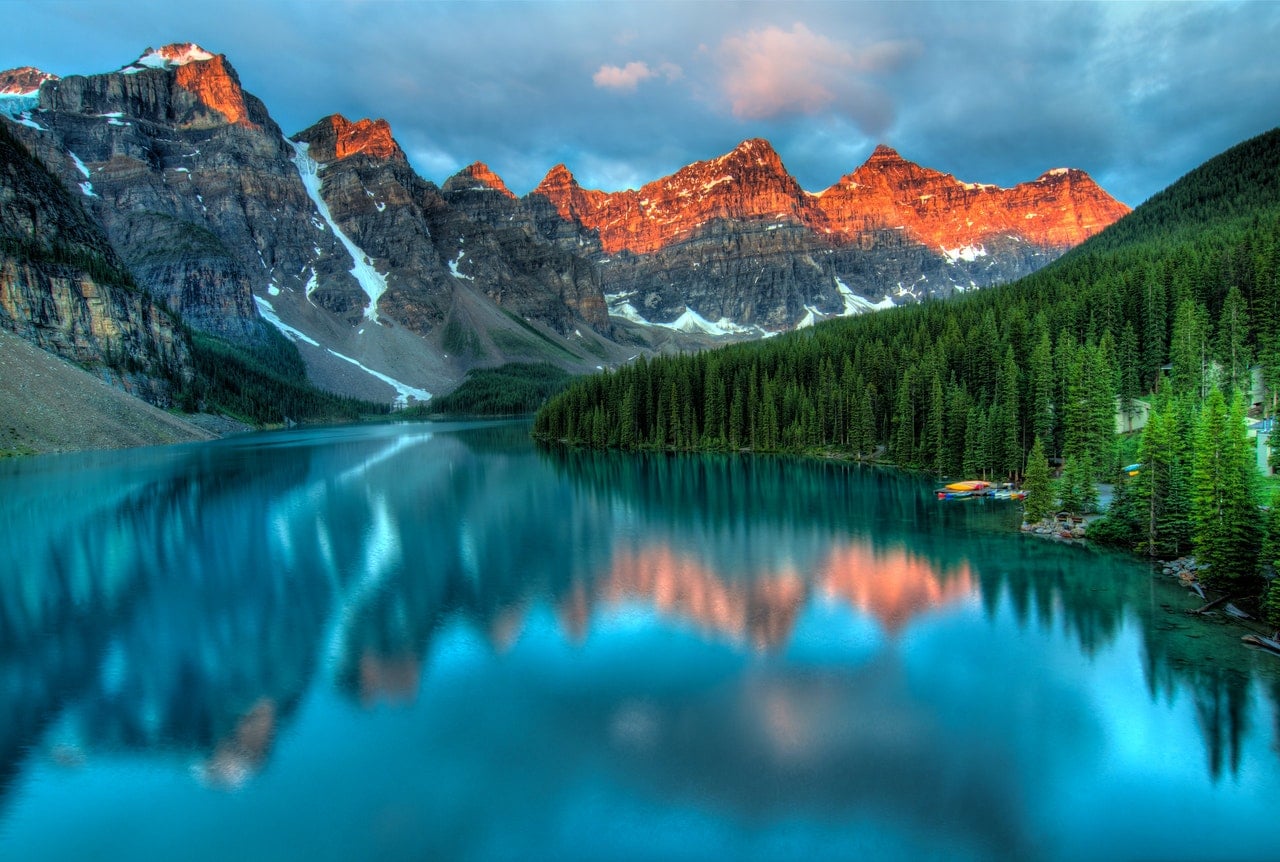 Where Can I Search For An IELTS Examination Center?
You can search for IELTS test centers on the British Council website or at IELTS.org. In Canada there are hundreds of possible locations. Also here you can find many cities where you can sit for the IELTS test:
IELTS Center in Vancouver
Where else to begin than with the famous "Hollywood North", the largest city in British Columbia. There are many IELTS test centers around Vancouver, but the largest official IELTS center in British Columbia is run but the ILAC (the International Language Academy of Canada) which offers both Academic and General IELTS in paper-based and computer-delivered formats.
Test Center

Address

Contact

ILAC - IELTS - Coal Harbour
Vancouver, BC, Canada
1168 Cordova Street Vancouver,
British Columbia V6E 4T5 Canada
T:+1 604-248-4981
E:[email protected]
W:http://www.ieltsvancouver.com/
IELTS Center in Toronto
The Ontario capital, Toronto, also has its own IELTS centers. For CAD 319, you can sit for a paper-based IELTS at Keystone International Schools operated by the IDP Canada IELTS Test Center. It is conveniently located in Toronto where several transport services operate. It offers both Academic and General IELTS test dates each month.
Test Center

Address

Contact

IDP EDUCATION-Keystone International Schools
1229 Bay Street, Toronto, ON, M4W 3V5
T:647-964-3587
E:[email protected]
W:http://idp.ieltscanadatest.com
ELS Language Center Toronto
36 Victoria Street Toronto, ON M5C 1H3
T: 647-964-3587
W:http://[email protected]
IELTS Center in Calgary
If you live far from the coast, you will easily find an IELTS center in Calgary. The Global Village IELTS Test Center, for example, is a recently launched IELTS Test Center which offers both Academic and General IELTS Training. Global Village also offers a free 1-hour IELTS seminar online, GV LIVE preparation classes and GV ONLINE.
Test Center

Address

Contact

Global Village IELTS Test Centre
734 7 Avenue SW Suite 360
Calgary, AB T2P3P8 Canada
T:+1 (403) 441-4375
E:[email protected]
IELTS Center in Edmonton
Also in the Canadian province of Alberta (this time northward), the ETC West center offers computer-based and paper-based test dates. It also provides candidates with online writing instructions with personalized feedback, IELTS sessions, assistance with the IELTS registration process and free preparation material after booking a test date. Find out more about contacts and adresses for IELTS test centers in Edmonton.
Test Center

Address

Contact

ETC West
10357 109 Street NW,
Lower Level, Unit 140
T:(780)250-7777
E:[email protected]
W:https://myetc.ca/ieltsregistration
IELTS Center in Montreal
With CAD 320 for a paper-based IELTS and CAD 325 for a computer-delivered one, the Canada College Test Center offers IELTS test dates every month (both Academic and General Training). It is located in downtown Montreal, nearby several bus stops and railway stations, including Faubourg Sainte Catherine and Saint Matthieu stations. We made a complete list of the official test centers in Montreal.
Test Center

Address

Contact

Canada College - Montreal IELTS test centre
1118 Sainte-Catherine West - 4th Floor
T:+1 (514) 994-7974 / (Toll-free number) 1-833-866-6262
F:+1 (514) 868-0869
E:[email protected]
W:https://www.ccielts.ca
IELTS Center in Winnipeg
The multicultural city, Winnipeg, holds an IELTS test venue run by the Heartland International English School. Both computer and paper formats are available at this center for both IELTS Academic and General Training.
However, keep in mind that the price of the computer-delivered test is higher than the paper-based one (CAD 319 for the paper format and CAD 335 for the computer format.)
Test Center

Address

Contact

Heartland International English School - Winnipeg
280 William Avenue Winnipeg – Manitoba R3B 0R1
T:+1 204 989 8448
F:+1 204 989 2232
E:[email protected]
W:http://www.heartlandenglish.com/ielts/
IELTS Center in Ottawa
On the eastern side of Ontario, Ottawa, the Canadian capital, provides IELTS test centers all around the city. One of the largest test centers is located in the Algonquin College Ottawa Campus surrounded by a beautiful rural area. Some buses such as numbers 94, 95 and 118 provide routes to the campus.
Test Center

Address

Contact

Algonquin College
Language Institute IELTS Test Centre, Room B453
1385 Woodroffe Avenue
T:+61 3727 4723 ext 2912
E:[email protected]
W:http://www.ieltsottawa.com
IELTS Center in Saskatoon
Only one official IELTS test center is available in Saskatoon. It is located in the Saskatchewan Polytechnic Regina Campus and provides only the paper-based format of the test. The center can be accessed by bus 3 which operates near the campus. It is also easily accessible by car, and the campus provides several parking facilities.
Test Center

Address

Contact

Saskatchewan Polytechnic
Saskatchewan Polytechnic Regina Campus, 4500 Wascana Parkway
T:306-775-7601

E:[email protected]
IELTS Center in Halifax
There are many centers in the Nova Scottia capital, Halifax, which offer IELTS test dates. The Language Center of Saint Mary's University, for instance, offers paper-based and computer-delivered IELTS tests. The test fee is CAD 340, and the center provides numerous payment methods, including credit card, money order, or bank draft. You can also pay the bill in person at the Language Center or by post.
Test Center

Address

Contact

The Language Centre
960 Tower Road
Halifax, Nova Scotia
Canada B3H 3C3
T: 1-902-420-5691
F: 1-902-420-5122
E: [email protected]
IELTS Center in Victoria
There are several IELTS test dates available in Victoria, the Global Village Victoria center (Academic and General Training) in paper and computer formats. It is located near the beautiful inner harbor and restaurants.
Test Center

Address

Contact

Global Village - Victoria
200 - 1290 Broad St Victoria
200 - 1290 Broad St Victoria British Columbia V8W2A5
T:250 220 3993
E:[email protected]
W:http://ieltsvictoria.com/
For more information before your registration, you should call your test center to confirm the test dates, the prices and other information you've found online before.
Where Else Can You Take The IELTS Exam?
IELTS Test Centers are also available worldwide :
What Should I Take Into Account When Choosing a Test Center?
Think about where you will feel most confident taking the test. It is important to be well fed and have plenty of sleep before your test so that you can perform your best. Also consider how early you need to travel to get to the test center and how long you will be staying there.
Some centers in Canada e.g GEOS Languages Plus in Calgary offer all parts of the test on the same day – so think about whether you would prefer to do everything at once or do the speaking test another day.
Do you have any disabilities that need to be taken into consideration? Some centers have braille test papers and special amplification equipment for people who are listening impaired. If you are not sure about accessibility for people with disabilities, the best thing to do is to call the center for more information.
Also, make sure you do sufficient research about your test center before the exam day so that you have all the details you need before you arrive there. Some centers are located at the center of the city with many facilities nearby, but others might be a bit far from the city center, in which case you will have to consider bringing snacks with you on the test day.
If there aren't any IELTS test centers near you, consider a city that you would want to visit; the good news is that you'll be able to choose from different places: rural, urban, coastal, etc.
Does The Type Of The IELTS Test Make Any Difference?
Before deciding where to take your test in Canada it's important to make sure you know which type of IELTS test you are taking. There are two forms of the test: the Academic module and the General Training module. The Academic module is generally taken by people who want to study in Canada at an English-speaking college or university.
The General Training module is generally taken by people who wish to migrate abroad. However, some training courses require the General Training module, not the Academic one.
Take a breath, both versions of the test have the same guidelines such as Listening, Reading, Writing and Speaking sections. Please take note that the IELTS score for both tests are marked on the same scale. You should make sure you check before choosing your test center in Canada.
If you are taking the IELTS test for immigration purposes then you will need to check whether you may need to take the test at an IELTS test center which is specifically authorized for citizenship purposes. Indeed, your language ability and english language proficiency is checked in order to get a visa. For example, IELTS tests for UK permanent residency need to be taken at specific centers selected by the UK Government. In Canada, such centers can be found in Ottawa and Toronto.
Is The Cost The Same In Every Test Location Across Canada?
The cost of the IELTS test can vary between cities so this could influence where you might want to take the test. The cost of taking the test in Calgary is 309 CAD whereas in Belleville it is 329 CAD. The cost can even vary within the same city – in some parts of Vancouver it is 355 CAD and in other parts (Castlegar) it is 389 CAD. It's worth shopping around if money is an issue and you have multiple possible locations.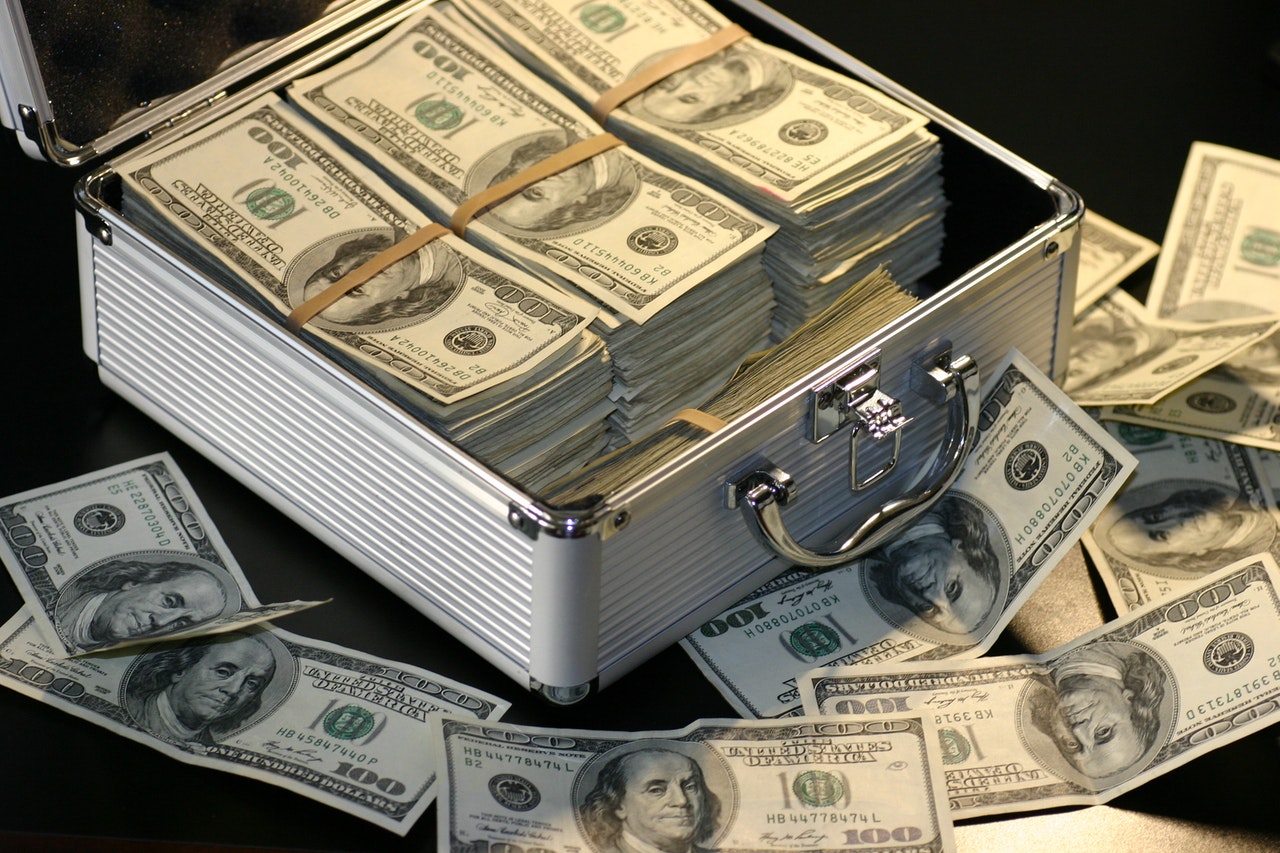 How To Choose Dates And Sessions For The IELTS In Canada?
Perhaps another factor to consider is the availability of dates for the test and how often they are conducted. If you want to take the test on a particular date then check which centers are conducting the test on your preferred date. Also, if you feel that you might want to retake the test shortly afterwards then you will need to check how often the test center conducts the test. Some Canadian language centers deliver the tests regularly whereas other centers just offer the test occasionally.
GlobalExam: The Best Online Solution To Help You Pass Your Exam
Our platform is key to boost your score but before getting your head down to preparation, remember to register for the IELTS test. You can trust that we work with IELTS' experts who have tailored exercises and mock exams that give you the most comprehensive training. Two types of training are offered to you: the training mode and the exam mode.
The best part is that you'll have personalized instructions and feedback depending on your performance and your score. This will provide guided courses for you so that you could work on your weaknesses in specific sections of the test. The Statistics tab will give you a detailed correction and information on your performance.
There is countless information and training material about the test on our blog but also tips for your training and even vocabulary and grammar study sheets free for your kind use!