In this article you will discover the following things:
Everything there is to know about the IELTS exam;
Where to find the test centers in and nearby Saskatoon;
How to register for the IELTS test in Saskatoon or other Canadian cities;
How GlobalExam's platform can help you prepare for the exam.
General Presentation of the IELTS Exam and Its Structure
The International English Language Testing System- IELTS is an exam designed to test a person's English proficiency. Administered by Cambridge ESOL, the British Council and the IDP, the exam's goal is to give speakers seeking to live, work or study in English-speaking countries with an official certification of their language abilities.
There are two versions of the test: the IELTS Academic, aimed at students; and the IELTS General Training, aimed more generally towards immigrants. Both tests assess a person's language skills across reading, writing, speaking, listening, however the IELTS Academic uses topics that are more suitable for university-level students.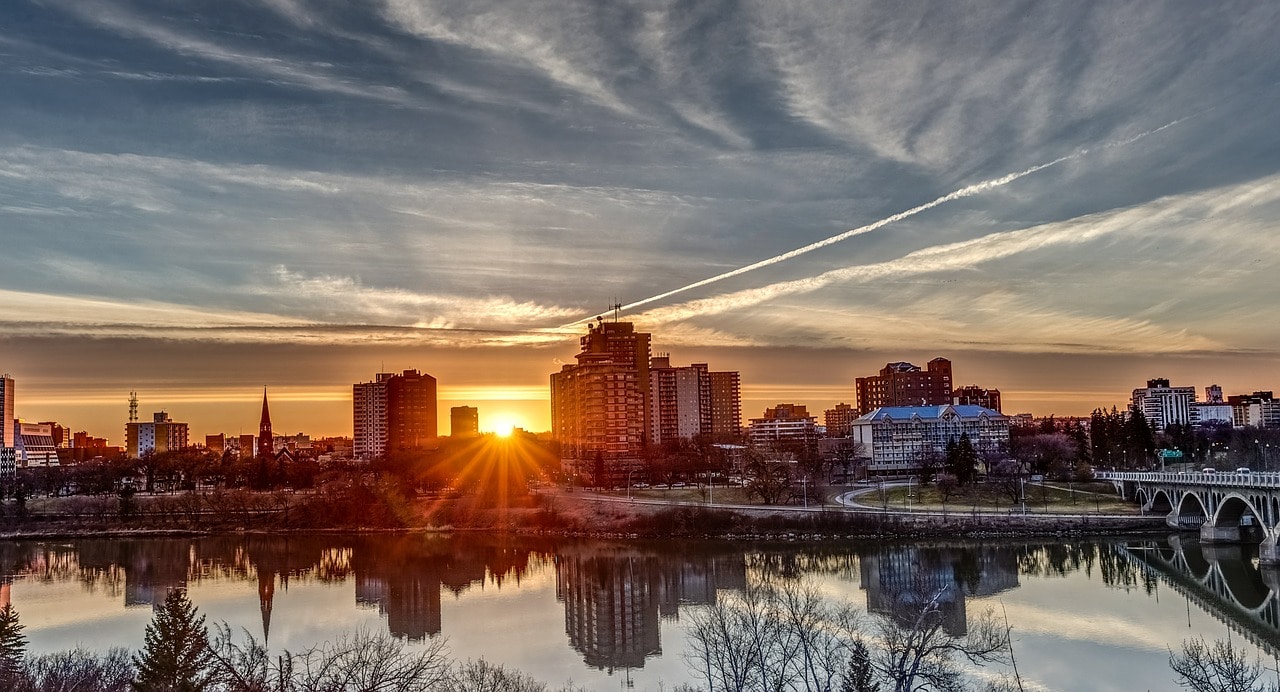 IELTS Saskatoon: Are There Any Accredited Test Centres?
There is currently only one examination center where you can sit the IELTS Saskatoon. We've noted the address and contact information below:
Test Center

Address

Accepted Tests

Contact

Saskatchewan Polytechnic
Saskatoon Campus, 1030 Idylwyld Drive, N, Saskatoon, Saskatchewan S7L 4J7
Paper based and computer based test
Tel: +1-833-444-3587
Email:[email protected]
Other Accredited IELTS Test Centers in Saskatchewan
Here are some of the test locations nearest to Saskatoon:
Test Center

Address

Accepted Tests

Contact

Saskatchewan Polytechnic,Regina, SK
Saskatchewan Polytechnic Regina Campus, 4500 Wascana Parkway 556 Regina, SK S4P 3A3
Paper based and computer based tests
Tel: 306-775-7601
Email: [email protected]
Oxford International Vancouver
250-815 West Hastings Street V6C 1B4 Regina, SK
Paper based test
Tel:+1 778-328-7942
Email: [email protected]
Northern Alberta Institute of Technology (NAIT)
10240 Princess Elizabeth Ave NW, Room L142, T5G 0Y2
Paper based and computer based tests
Tel: 780 378 6120
Email: [email protected]
Conestoga College
Room 2A312, 299 Doon Valley Drive, Doon Campus, N2G 4M4
Paper based and computer based tests
Tel: +1 5197483516
Email: [email protected]
Other Accredited Test Centers in Canada
Here is a list of cities where you can sit for the IELTS test in Canada:
What Features Do the Test Centers in Saskatoon Offer?
The IELTS exam is an official test, that is why you will be allowed to bring what is strictly necessary on the day of the exam.
The test center will provide a piece of paper to put down your notes and draft your answers. If you take the paper based test, you will be given answering sheets to write down your answers.
Whether you take the computer based or the paper based, you will be given headphones to listen to the recorded tracks.
Note that test takers will receive their test results 13 days after passing the test.
What Should You Bring With You on the Day of the Test?
Will be allowed on the day of the test:
a transparent bottle of water (no other beverage or food)
a pen, a pencil and an eraser
your ID documents
The Easiest Way to Register for the IELTS in Saskatoon
In Canada, registration for the IELTS goes through the IDP ("International Development Program"). You can register for the test online, on the IDP website.
The IDP registration platform is easy to use. You'll be asked to specify your country, city, and test type, then the platform will show you the available examination centers and their next test dates.
Once you've chosen your test session, you will be prompted to create an account on the IDP website. At this point, you will have to download an application form to print, complete and submit to your chosen IELTS test center. Your registration is complete once you have paid the online registration fee.
How Much Can You Expect to Pay for the IELTS in Saskatoon?
The IELTS costs approximately $300 CAD in Canada. The registration fee can vary depending on the examination center, according to the province it is located in.
This is because different Canadian provinces charge a different amount of tax. Taxes in Saskatchewan are higher than in Ontario, for example, so the IELTS Saskatoon is likely to cost around $315 CAD, whereas in Ottawa, it's around $339 CAD.
The IELTS Exam Fee Scholarship
The IELTS has announced a scholarship to cover the cost of the registration fee for selected candidates. To be considered, applicants must meet the following criteria:
Less than 32 years old
High School grades of at least 75%
Undergraduate degree with a minimum of 3.0 GPA
Family incomes of less than $250 USD
First time sitting the IELTS
Teacher recommendation
If you meet the criteria for the scholarship, you can submit an application directly on the IELTS website. Please note that you will be required to upload supporting documents to confirm your eligibility.
Tips to Help You in Your Preparation for the IELTS Exam
There are a few tips to keep in mind in order to be as ready as possible for your IELTS exam.
Know your strengths and weaknesses by practicing and identifying the topics (grammar, vocabulary, reading…) you need to strengthen.
Once you have identified what you should focus on, plan your studying program
Study the questions: you will find mock-up exams and questions from ancient tests on GobalExam
Practice until you feel confident. There is no secret: you need to practice. Being used to the questions structure will save you some time on the exam day as you will already know what information to look for to answer
Try practicing with a time clock to estimate the time you take and to feel in real-life conditions under time pressure
Check out the exam location to avoid the stress of being lost and the fear of being late.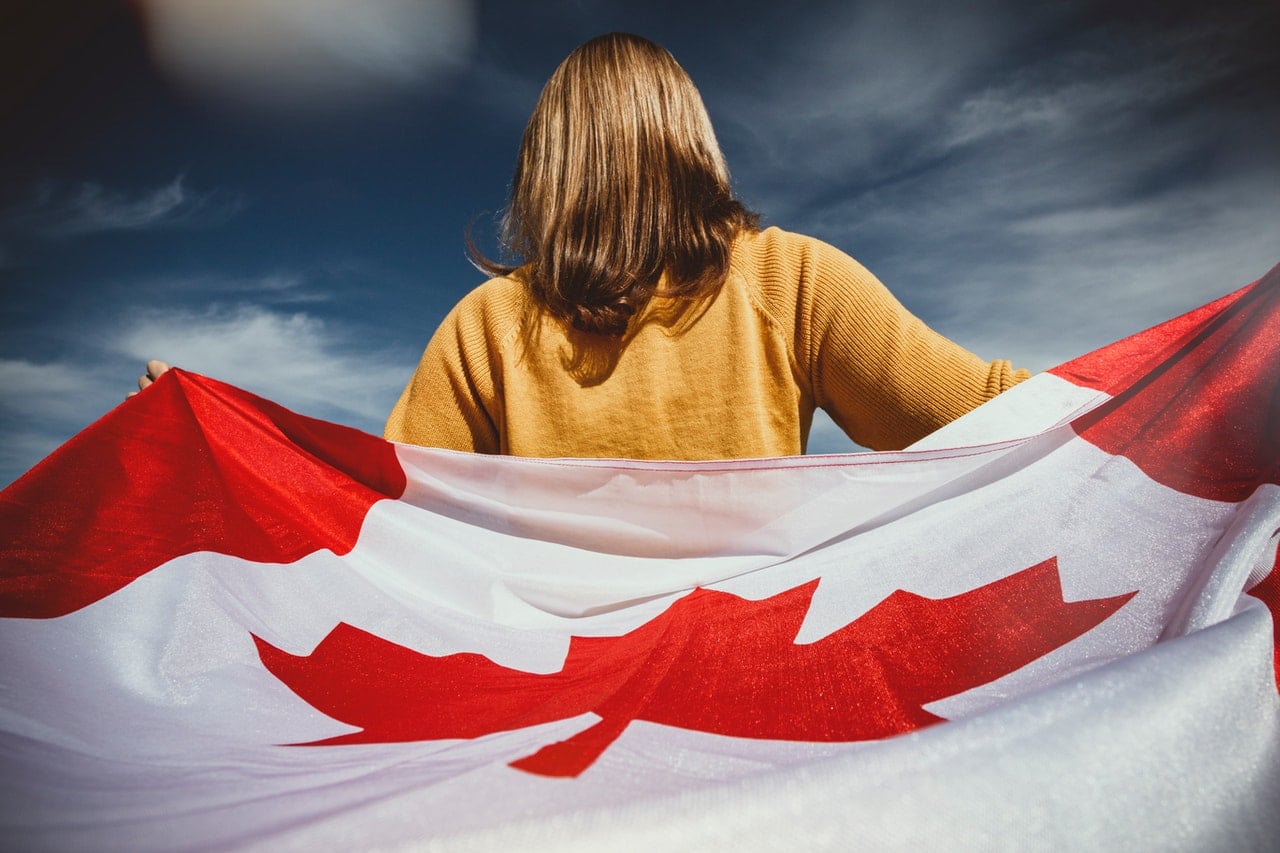 What Are the Reasons for Choosing to Take the IELTS?
The IELTS is recognized by over 10,000 organizations all over the world as a reliable certification of a person's English language abilities. Such a certificate can be extremely useful when it comes to university and job applications.
Furthermore, if you're considering immigrating to Canada as an economic migrant with proficiency in English, you will be required to provide an IELTS test score.
Two of the most popular immigration pathways are:
The Express Entry program
Provincial Nominee Programs
Canada has two official languages – English and French – and the immigration and citizenship processes require proficiency in at least one. For English speakers, the IELTS General Training is the only international test accepted by the Canadian government.
Immigrating through Express Entry
Express Entry is a system used by Immigration, Refugees and Citizenship Canada (IRCC) for processing applications to Canada's immigration programs for skilled workers. It is a competitive pathway to immigration, whereby candidates are ranked according to criteria such as education, age, and language proficiency. The best candidates are invited to apply for Canadian permanent resident status.
To gain access to the Express Entry pool, all candidates (including native speakers) must demonstrate their proficiency in either French or English.
Level up Your IELTS Training With the Aid of GlobalExam
We have created a sophisticated e-learning platform that is specifically designed to help you prepare for rigorous international language exams, just like the IELTS. You can access a selection of our learning materials with a free account, but a Premium subscription gives you full access to all our revision materials, training exercises and mock exams.
To take your revision plan to the next level, we advise using our handy Study Plan feature. With this tool, you can set your own learning objective and we'll organize your study plan into manageable chunks to help you get there. Dip into Listening exercises, for example, and we'll mark your progress until you come back.
GlobalExam has the magic key for helping you achieve the IELTS score you really want!