In this article, we will be talking about the IELTS exam as well as the following things:
The test venue in Bristol;
The equipment provided by this venue;
The registration process;
All about the results: how and when you will receive them;
What you should and should not bring at the exam;
Tips on how to pass the IELTS exam;
How GlobalExam can help you.
For more details of registration and other information on IELTS test centres in Bristol, continue reading.
IELTS Bristol: Are There Any Test Venues in the City?
If you want to pass your IELTS exam in Bristol, you can register at the International House Trust Assessment for a computer or paper-based test. The school is the hub for the IELTS and Cambridge exams for the South West of England and has exceeded the expectations of independent inspection bodies. The school is also a teacher training center which leads to continuing education.
They also offer an online Academic preparation to help you prepare with : key topics, the different elements of a good IELTS writing, the practice of listening and reading parts of the exam, the most useful vocabulary, grammar and language for the test, some mock exams and practice tests that you will have the opportunity to take during lesson times ou at home.
You can choose between two modules for the daily courses, from Monday to Friday: 7.5 hours per week or 15 hours per week. It's your call, depending on your current level and how comfortable you feel about taking the IELTS exam.
Test Center

Address

Accepted Tests

Contact

International House Trust Assessment
16 Stukeley Street, WC2B 5LQ
IELTS (computer and paper-based)
Tel: +44 (0) 207 611 2484
Email: [email protected]
What Can the Test Venue in Bristol Provide You With?
The test venue in Bristol provides you with a computer if you choose to take the computer-based IELTS.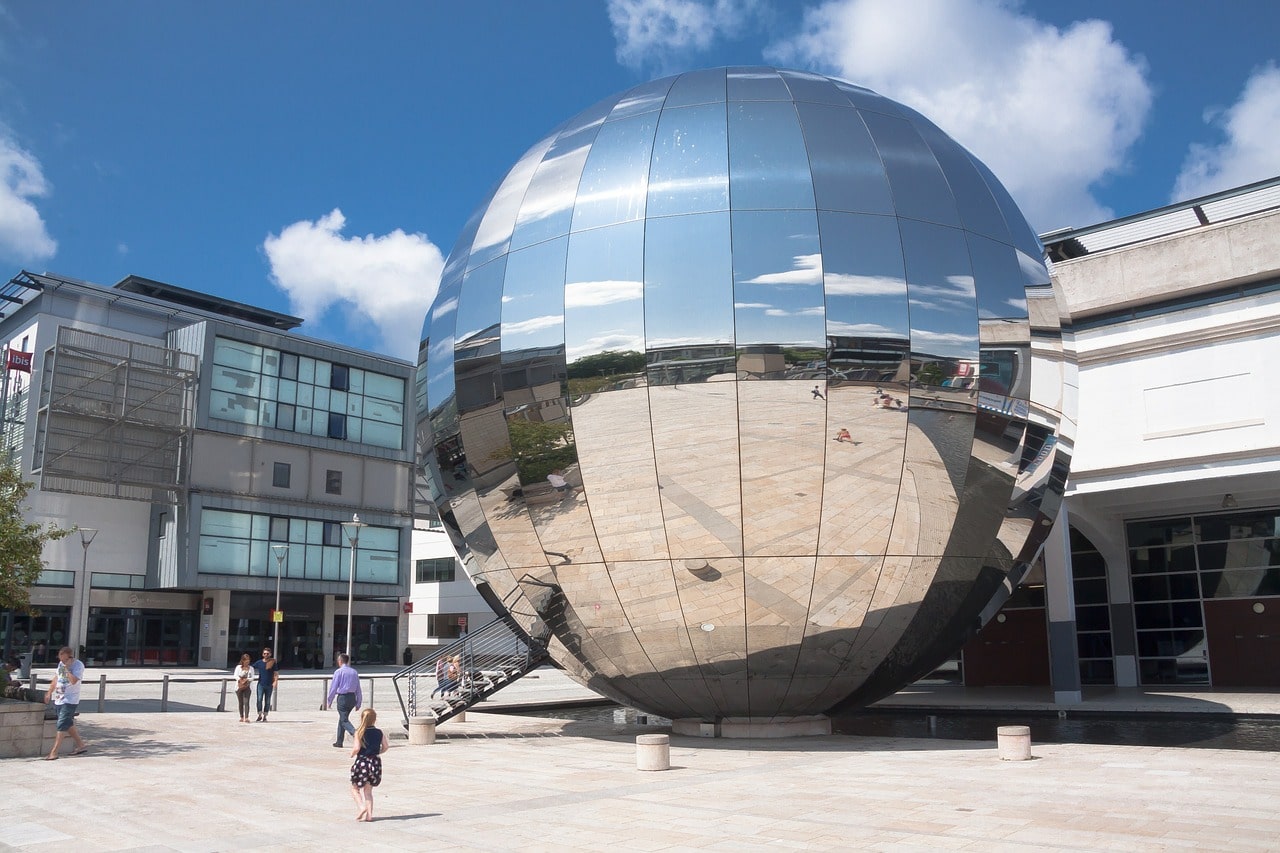 What Other Centers Offer to Take the IELTS Nearby Bristol?
You can't find any test date suitable for you in Bristol? Do not panic! There are plenty of other IELTS test locations nearby, and they are not too far from Bristol, which might be more convenient for you. Just make sure to check the time it takes for you to get to the location, depending on the transportation you choose, so you can make it perfectly on time.
Pro tip: if you don't feel comfortable looking for the center on D-Day, why not make the ride once before so you are sure of the direction? Better safe than sorry!
Close to Bristol, you will have access to registration centers in :
Bath : International House, 16 Stukeley Street, London WC2B 5LQ
Portsmouth : Language Specialists International, 1-13 Lord Montgomery Way
Plymouth : Mayflower College, 1 Radford Road, PL1 3BY
Bournemouth : Richard Language College, 43-45 Wimborne Road, BH3 7AB
Southampton : University of Southampton, Faculty of Humanities, Avenue Campus, SO17 1BF
Swindon : Mobile Testing Solution Ltd, 65 Westcroft Square, London W6 0TA
Torquay : Mobile Testing Solutions Ltd, 65 Westcroft Square, London W6 0TA
Town

Address

Contact

Bath
International House, 16 Stukeley Street, London WC2B 5LQ
Tel: +44 (0) 20 7611 2400
Portsmouth
Language Specialists International, 1-13 Lord Montgomery Way, Hampshire PO1 2AH
Tel: +44 (0) 2392291811
Email: [email protected]
Plymouth
Mayflower College, 1 Radford Road, PL1 3BY
Tel: 44 1752 673784
Email: [email protected]
Bournemouth
Richard Language College, 43-45 Wimborne Road, BH3 7AB
Tel: +44 (0) 1202 555 932
Email: [email protected]
Southampton
University of Southampton, Faculty of Humanities, Avenues Campus, SO17 1BF
Tel: +44 (0) 23 8059 5000
Swindon
Mobile Testing Solutions Ltd, 65 Westcroft Square, London W6 0TA
Tel: 020 3827 0600
Email: [email protected]
Torquay
Mobile Testing Solutions Ltd, 65 Westcroft Square, London W6 0TA
Tel: 020 3827 0600
Email: [email protected]
Some More Test Venues Offering the IELTS in the United Kingdom
Note that you are free to choose any test centre you prefer. Here are the other IELTS test centers in the UK:
How to Register for the IELTS Exam in the Bristol Test Venue?
Which version of IELTS do I require?
There are three versions of the IELTS test in the United Kingdom:
Academic Version: It is used for admission to a university or college. The exam has a more academic focus; it is more difficult.
General Training Version: It can be used for employment and some immigration purposes. It is similar to the Academic. However, the writing and reading sections are related to everyday tasks instead of academic ones.
IELTS for UKVI (Life Skills): This version is a new English language test, which has been designed to meet visa and immigration requirements in the U.K. It is intended for certain visa categories. The test assesses test takers at the A1 and B1 levels of the Common European Framework of Reference. The tested tasks represent everyday needs for communication in the U.K.
How to Register Online
In order to register you must visit the British Council website and then you fill-in the online form.
It will be necessary to provide proof of your identity. Hence, you need to upload a JPEG, GIF or PNG file of your ID. This file needs to be less than 1.5 MB.
A valid government ID is mandatory for registration. This would be a passport or the U.K. National Identity Card. The uploaded files should show your photograph, the ID's number and your signature clearly.
Typically, you pay using a credit or debit card. The test centre's website will give you the details of accepted forms of payment. Fees are normally in pounds sterling. It is typical to pay the fee when you register.
How to Register in-Person
It is possible to register in person at a test centre. The process is the same as online registration except that you complete a paper form and provide a photocopy of your ID. You indicate your preferred test date on the form.
You also need to indicate an alternative test date since your preferred choice of test date may not be available. There is not any limit as to how many times a person can take the IELTS test.
When and How Are You Supposed to Receive Your Results?
You will receive a Test Report Form (TRF); the TRF is the official document which shows your test results. The TRF is released on the 13th day after you write the IELTS test or 3-5 days for the computer-delivered IELTS.
Ask your test centre whether they mail your Test Report Form to you, or do they allow you to pick it up in person. Remember, that it is important to check the Test Date and Results Chart for suggested test dates in order to have enough time for you to meet any submission deadlines.
What Should You Bring With You on the Day of the Test?
You will need to prove your identity once more. It is very important that you use the same official government ID that you used for registration as you could be refused permission to sit for the test if you present a different ID.
You need something to write with, so bring a pen or pencil. Pencils are best to fill-in score sheets since you can erase mistakes. An eraser is very useful as well.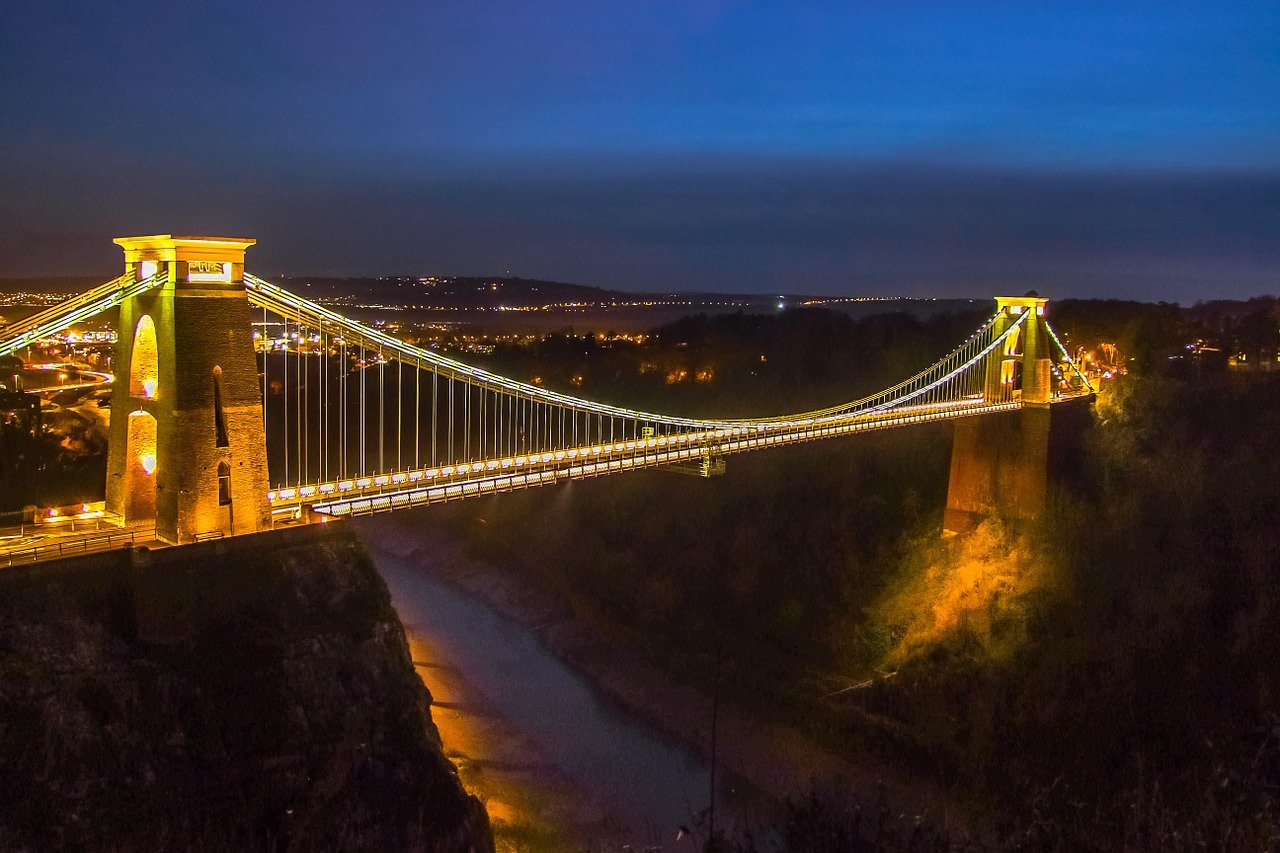 Useful Tips That Can Help You Prepare Efficiently for the IELTS
Becoming comfortable and familiar with the test leads to greater confidence, which will improve your test performance. There are plenty of online materials. Choose the ones that you like, whether it be going to a library to borrow a book of practice tests or taking an IELTS preparation course, which will hone your test taking skills as well.
Exposure to multiple topics and questions will develop your skill to respond to all the exam tasks that you will encounter, especially the speaking and listening parts.
Alternatively, you could hire a tutor for individual lessons though this would be more costly. Learning how to implement time management will lead to success on IELTS.
You should schedule times for studying. Having clear objectives helps. Not knowing what you want or expect will reduce your chances of success on the IELTS exam.
GlobalExam Can Help You Reach the IELTS Score You Really Want
We also provide many useful tools for your preparation for IELTS as well as for improving your English level if you wish to move to an English speaking country. For example, you will have access to vocabulary and grammar review sheets. You will also be able to identify your various strengths and weaknesses thanks to our Statistics and Corrections mode.
You can take a full IELTS mock test, with no obligation, to give yourself an overview of our database of thousands of typical exercises. For each of the 4 tests of this English test (Listening, Reading, Speaking and Writing), you have access to free training. Finally, our various personalized courses are there to help you set goals and achieve them.
To do this, all you need to do is create an account on GlobalExam, which will take you only 30 seconds!
What subscriptions does GlobalExam offer?
With the free version, you have access to the equivalent of almost 3 hours of training on GlobalExam! Plus, you can download GlobalExam's IELTS eBook, which summarizes everything you need to know. To access the free trial of the platform, all you need to do is register online on GlobalExam, there is no obligation to purchase and no obligation. You can then work more by subscribing to a paid subscription if you wish.
The GlobalExam premium subscription gives you access to 60 hours of preparation, the equivalent of 15 complete practice tests, that is to say more than 1,300 questions (the test lasts 240 minutes, or 4 hours).
You have the choice for self-paced training with a one-week, one-month, three-month, or one-year online subscription. We recommend the three-month subscription, which is usually the most effective in preparing for the test. Do not wait to register!