The International English Language Testing System (IELTS) exam is recognized globally. It is an English language proficiency test, which is often used for university entrance, for immigration and for employment.
We're going to talk to you about sitting the IELTS exam in Manchester. Along the way, we'll talk about things such as registration, finding exam dates and times, receiving your results and the fees. Also, we'll let you know what GlobalExam can do to help you get yourself ready for the IELTS exam.
IELTS Manchester: List of Available Official Test Centers
Test Center

Address

Accepted Tests

Contact

British Council, University Language Centre
WG.12 Samuel Alexander Building, the University of Manchester, Oxford Road, Manchester, M13 9PL
IELTS (paper and computer-based)
Tel: +44 (0)1613068991
Email: [email protected]
Website: http://www.ulc.anchester.ac.uk/ielts/apply/
British Council, University Language Centre
Oddfellows Hall, The University Language Centre, 97 Grosvenor Street, Manchester, M1 7HF
IELTS (paper and computer-based)
Tel: +44 (0)1613068991
Email: [email protected]
Website: http://www.ulc.anchester.ac.uk/ielts/apply/
Other Official IELTS Test Centers Nearby Manchester
If you cannot pass the test in Manchester, there are other centers in other cities nearby:
Liverpool
Sheffield
Test Center
British Council - University of Liverpool
British Council - University of Sheffield
Address
1-7 Abercromby Square, Liverpool L69 7WY
78 Hoyle St., Sheffield, S3 7LG
Tests
IELTS
IELTS
Contact
Tel: +44 151 794 2722
Email: [email protected]
Email: [email protected]
Other Test Centers in the United Kingdom
Here are the other IELTS test centers in the UK:
IELTS Manchester: Registration Process and Useful Information
You have to register online with the exam center. Note that you are free to choose any IELTS test centre you prefer. If you want to register in person, complete the downloadable IELTS application form and submit it to the University Language Centre's IELTS Office.
Official government ID is needed for registration whether you do it online or in person. You'll need to bring the same ID to identify yourself on the day of your IELTS exam and to receive your official results.
Information regarding times and dates of upcoming IELTS exams is on the test center's website.
Select the correct test. If you are applying for immigration, then choose the General IELTS exam. If you are applying to an English language university, then select the Academic IELTS. Also, figure out if you want to sit for a paper-based version or a computer-based version before registering.
You should receive written notification of your registration from the exam center. Contact the exam center if you do not. The exam sections should be held on the same day, but sometimes the speaking component may be scheduled for different days, but it will be within the same week.
How Much Can You Expect to Pay for the Test in Manchester?
The fee should be 195£, but always check with the exam center's website; fees are subject to change from time to time.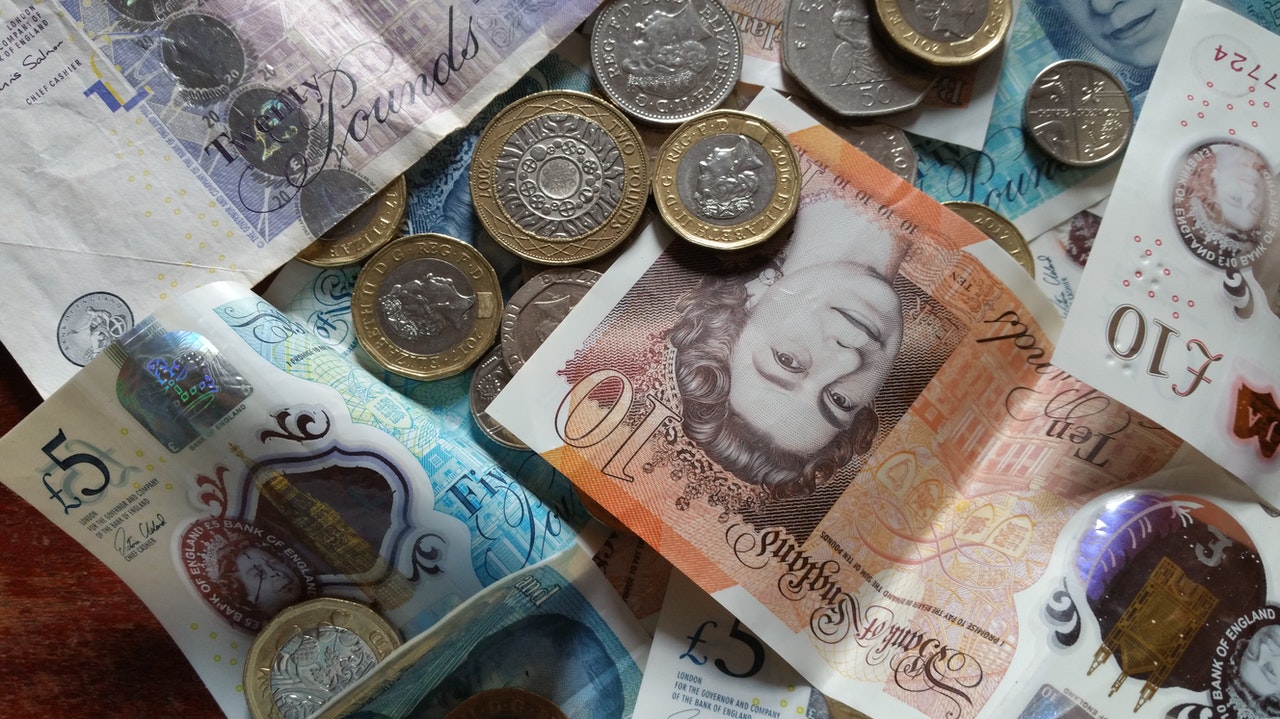 What Are the Available Payment Methods?
Once you have applied, you will receive an email including online payment instructions.
You will have to register by entering personal information such as your email address, password, name, telephone number, home or work address.
Then you will have to provide the name, date of birth and date of test of the IELTS candidate.
Finally, you will be able to pay online with your debit or credit card by entering your card details. Confirm your payment and you will receive the receipt on the email you provided.
Also, do not forget to upload a copy of your identity document during the application, or send it via email to the IELTS office.
When and How Will You Receive Your IELTS Test Results?
There is some variation in times, depending on the IELTS version that you had. Test takers will receive their Test Report Form (TRF) accordingly:
Paper-based test: 13 days after passing the IELTS test.
Computer-delivered IELTS: 5 and 7 days after passing the IELTS test.
IELTS for UKVI: 13 days after passing the IELTS test.
IELTS for Life Skills: 7 days after passing the IELTS test.
Results will be available online as well; however, the online IELTS results are not used for official purposes; you must use the TRF for official purposes.
Your exam center can post the results to you, but you should arrange mailing details prior to your exam date. It is suggested that collecting your results in person, if possible, is the better option. Should you have a need for IELTS results being sent directly to an institution, you must inform your IELTS exam center and provide them with the appropriate information.
Top Tips to Help You in Your Preparation for the Test
Whether you choose to take private english courses, intensive ones or weekly lessons, it is important to emphasize the methodology as well as the progressive and systematic training on all parts of the test.
You will also need to be devoted to having a good knowledge of the instructions and the procedure of the test as well as to time management. This is a key factor for success at IELTS as it will help you apprehend the whole situation ; if you feel prepared, you will be less overwhelmed by stress, which will allow you to carry out the exam with confidence and ace it!
You have different methods of training: you can choose the long run with passive training, which means working on your English on a daily basis, by listening to music, podcasts, watching series, movies, documentaries, read, chat with friends in English… There are multiple options available to help you train successfully!
Lastly, what else should you know?
You already have the date of the exam and feel like you should start preparing intensively? Choose the active training, which means really diving into the IELTS in general: whether you want to take the Academic or General English Training, how the exam is compound, what are the different sections you will have questions on, which topics you should work on, what are the best tips and tricks from previous candidates or teachers specialized in IELTS.
Once the IELTS has no secret for you, you can start training by choosing the media that is the most suitable for you: books, online programs, podcasts, private lessons, blogs. With programs and books from big universities, you will be able to train properly and track your progress.
GlobalExam has identified 3 strategies to adopt to prepare you optimally for the IELTS test. In the following summary table, we summarize these key steps to follow for optimal success in your training :
understand the structure of the four tests (Speaking, Listening, Reading, Writing)
focus on the most difficult exercises
implement an effective method… And stick to it! Create a schedule that allows you to work on one or more points each day, and modify it as you progress.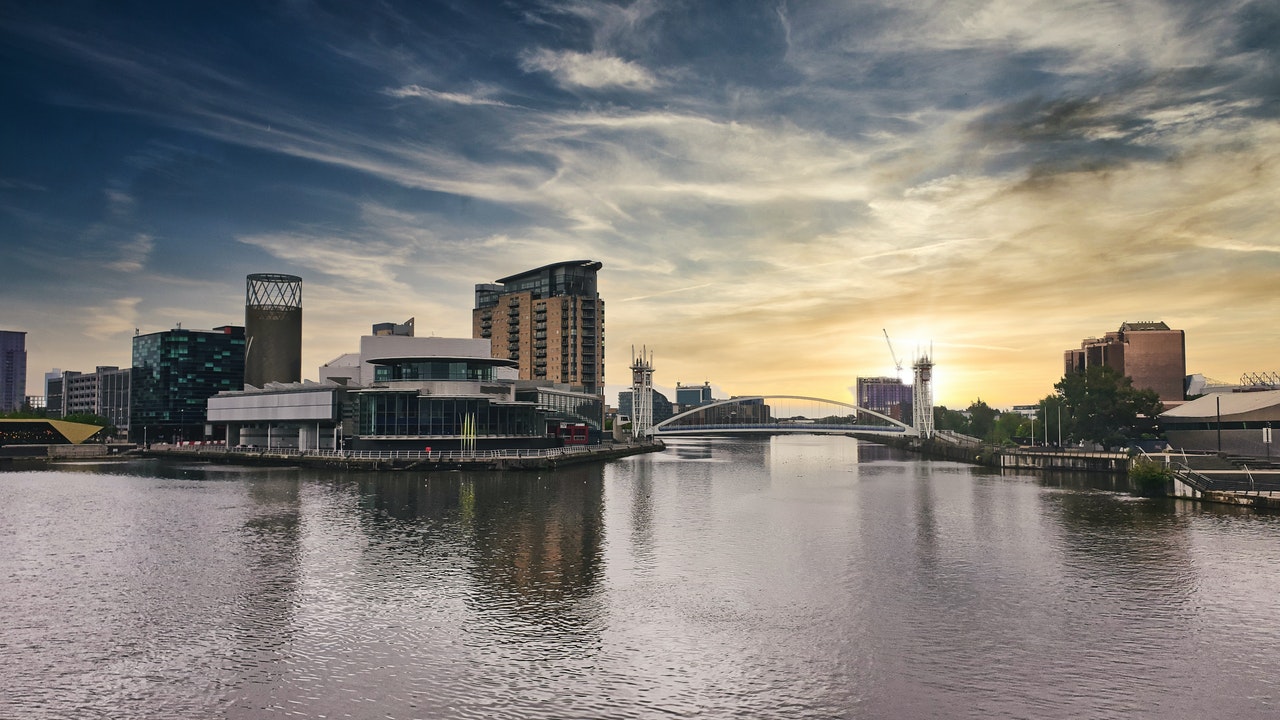 Get the IELTS Score You Want With the Help of GlobalExam
Magic or luck are not involved in getting a good score on an IELTS exam. Plenty of preparation is. This is where GlobalExan enters the picture.
We know all about the various IELTS tasks, questions types and the IELTS format for each area: listening, speaking, reading and writing. There are plenty of things that you can experience on our website.
We have materials with corrections, 2200 exercises, multiple study paths and progress tracking statistics that will lead you to success. Sure, you need to work hard, but with us, you'll be able to achieve your goals.
You will have access to mock exams, corrected exercises, personalized courses and a progrbess tracker.
It's all on a great website that's supported by great staff, who know IELTS.
What about free content?
The above stuff is our premium service, but GlobalExam does provide a free trial version of our IELTS worksheets, giving you the opportunity to try things and see what you think, including 4 sample exercises and 250 training sheets, which will improve your English level nonetheless.
With our "Training" mode, you can perform numerous exercises, classified by exam section and written by language certification experts. What to prepare effectively!
GlobalExam immerses you directly in the real conditions of an exam! Nothing better to familiarize yourself with the atmosphere of a test and the instructions. By discovering them and understanding them beforehand, you will minimize your chances of wasting time.
In addition to the training platform, our GlobalExam blog is also full of little tips and advice on how to successfully prepare for IELTS.