The International English Language Testing Service exam, known as the IELTS exam, is recognized around the world, and it is accepted by thousands of universities, colleges and employers.
The immigration departments of English speaking countries accept IELTS as well. What you need to know is where and when you can sit for the IELTS exam in Oxford. We'll also go over registration, fees and such.
We'll let you know what GlobalExam can do to help you prepare for your IELTS exam, too.
IELTS Oxford: Complete List of the Official Test Venues
At the moment, there are two official IELTS test centers in Oxford. If you live further away from Oxford, there are other available IELTS test centers nearby.
Their contact information is shown below:
Test Center

Address

Accepted Tests

Contact

Kings Oxford
King's School Oxford, 21 St Michael's Street Oxford OX1 2EB
•Paper-based
•Computer-based
Tel: +44 (0)1865711829
Email: [email protected]
International House Trust Assessment
16 Stukeley Street, London WC2B 5LQ
•Paper-based
•Computer-based
Tel: +44 (0) 2076112484
Email: [email protected]
What Features Do the IELTS Test Centers in Oxford Offer?
Kings Oxford Test Centre is open daily from Monday to Saturday. As with every IELTS exam, the two parts (one with the listening, reading and writing sections and the other one with the speaking section) are taken separately.
The main one takes place on Saturday mornings. The Speaking Test is taken before the main one and will last one hour between Thursday afternoon and Friday afternoon. You can choose the dates of the speaking and main part while registering online.
If you have a physical disability, Kings Oxford and International House Trust Assessment Test centers can provide some arrangements such as extra time during the test. Please contact the exam center organization six weeks before the test and provide medical evidence.
Both centers will provide you with the necessary headphones, sheets of paper and computers for you to take the IELTS exams in the best conditions.
King Oxford IELTS exam center is located half a mile from Oxford train station, making it very accessible. You will have to walk less than ten minutes to reach the exam center. If you wish to come by car, you will have to exit on the A34 highway.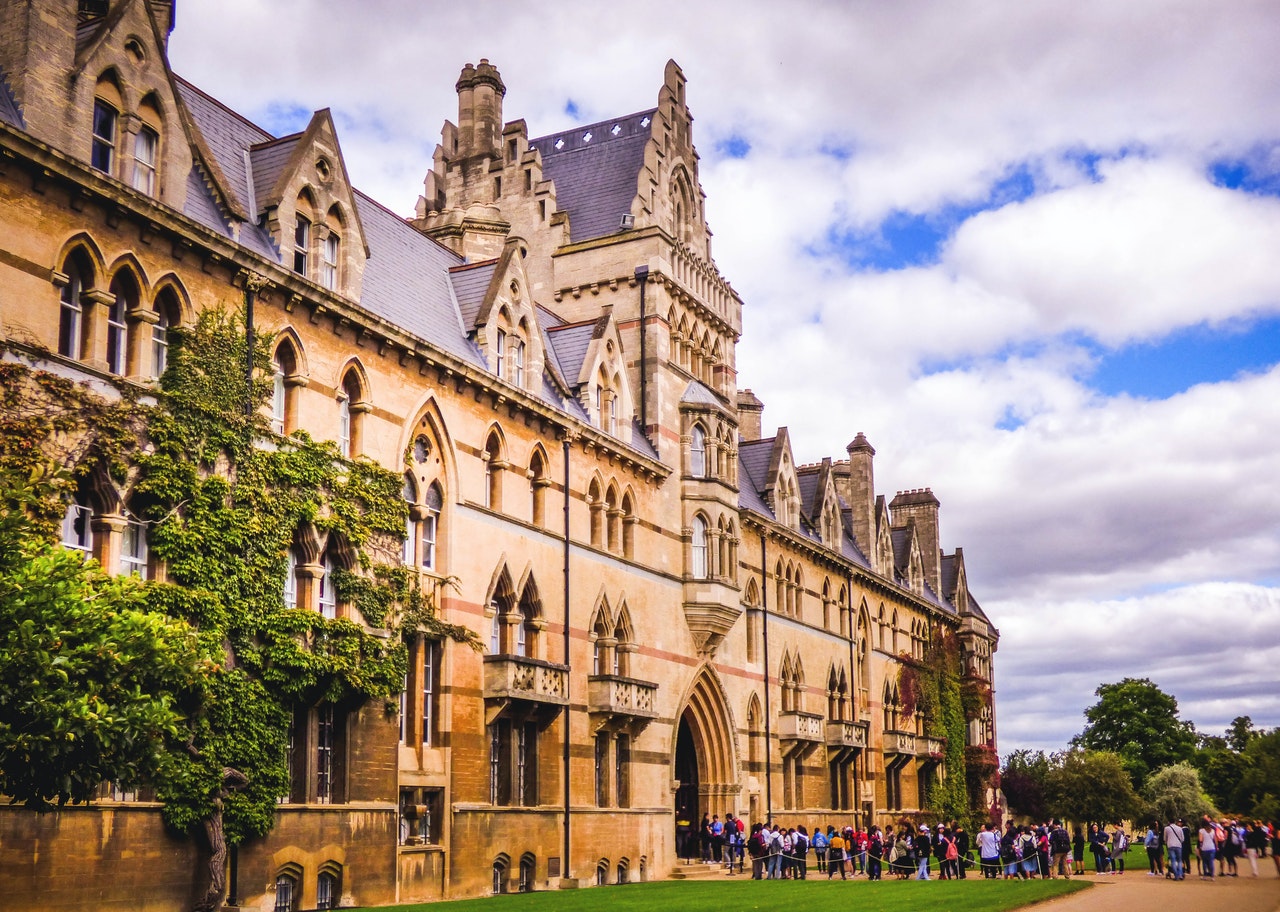 More Official IELTS Test Venues Nearby Oxford in England
Here are some of the nearest test centers:
Test Center

Address

Accepted Tests

Contact

The London Exam Centre
27-37 St Georges Road, Wimbledon, London, SW19 4EU
•Paper-based
•Computer-based
Tel: +44 (0)2089719348
Email: [email protected]
Eurocentres
29 Belgrave Road SW1V 1RB, London
•Paper-based
•Computer-based
Tel: +44 (0)02082971488
Email: [email protected]
Mobile Testing Solutions Ltd.
65 Westcroft Square, London W6 0TA
•Paper-based
•Computer-based
Tel: +44 (0) 2038270600
Email: [email protected]
University of Westminster
115 New Cavendish Street, W1W 6UW
•Paper-based
•Computer-based
Tel: + (44) 020 3506 9900
Email: [email protected]
University of Reading
University of Reading, IELTS Administrator, Room 201, Edith Morley Building
The University of Reading, Whiteknights Campus, Reading, RG6 6AA
•Paper-based
•Computer-based
Tel: +44 (0)1183786223
Email: [email protected]
Mobile Testing Solutions Ltd.
65 Westcroft Square, London W6 0TA
•Paper-based
•Computer-based
Tel: +44 (0) 2038270600
Email: [email protected]
Other Official Test Centers in the United Kingdom
Note that you are free to choose any test centre you prefer.
Here are the other IELTS test centers in the UK:
IELTS Oxford: How to Easily Register for the Exam Online
You can register online on the exam center's website. Be sure that you have selected the correct version of IELTS and determine if you are registering for the paper-based or computer-based formats of the test.
Afterwards you must choose your test date. Be quick as there are many applicants and the slots are soon full !
Once you have submitted your online application form, you will receive an automated email response to acknowledge that you have applied.
Then you will have to upload your ID or passport scan. Personal information and the photo must be clearly distinguishable.
You will have to pay for the exam online. The test fees and the ID scan must be received by the IELTS organization before your registration is confirmed. If you don't receive the confirmation email, please contact IELTS services as fast as possible.
However, if you would like to register in person, then you need to contact the exam center.
What else is there to know?
Whichever way you register or whatever version of the IELTS exam you plan on taking, you will need to pay prior to the exam and to show a valid government ID. For all test takers, excluding EU citizens, your ID must be your passport. EU citizens can use their national identity card if they wish although this might possibly change in the future after Brexit.
You'll need the same ID to identify yourself on the exam day and to receive your official IELTS results from the exam center.
The times and dates of upcoming IELTS exams are available on the IELTS exam center's website.
You should receive a notification of your registration. If you did not receive it then you should contact the exam center. The different exam sections are normally on the same day, but there are times when the speaking section may be scheduled for a different day the same week.
How Much Can You Expect to Pay for the IELTS in Oxford?
The test fees are £190 to take your IELTS exam in Oxford.
You can pay online via ielts.org website. You will have to pay with a credit card, VISA, MasterCard or Direct Debit.
What Documents Do You Need to Bring on the Exam Day?
To take the IELTS test on the exam day, it is mandatory that you bring a valid ID document where your photo and personal information are shown. It is the only document you are allowed to have on your table on the exam day. Apart from a pencil and a rubber, every other item is strictly forbidden and could have you disqualified.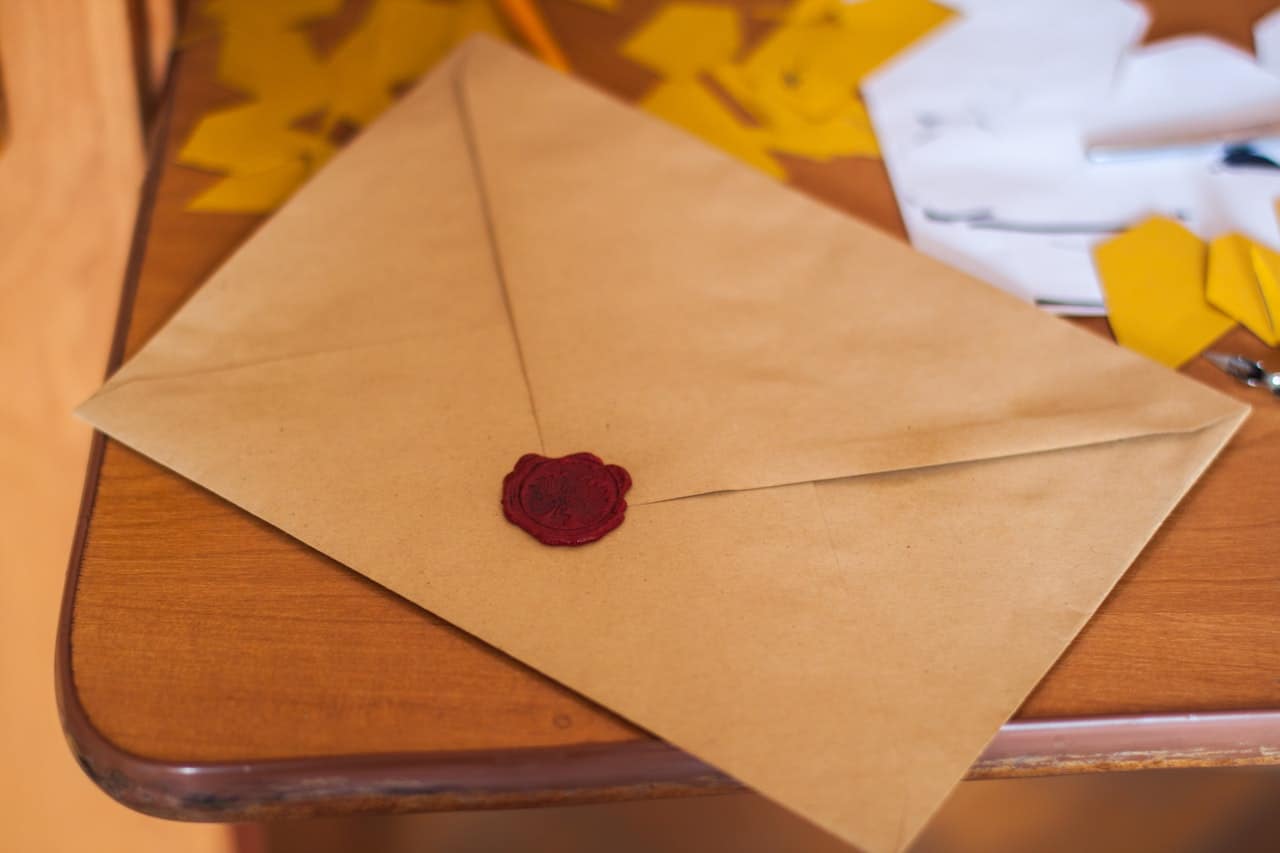 How Much Time Does It Take to Receive the IELTS Test Results?
There is some variation in receiving times; it depends on the version of IELTS that you have taken. Below are the times for receiving your Test Report Form (TRF):
| Test Format/Version | Waiting Times |
| --- | --- |
| Paper-based test | 13 days after you take your IELTS test |
| Computer-delivered IELTS | 5 to 7 days after you take your IELTS test |
| IELTS for UKVI | 13 days after you take your IELTS test |
| IELTS for Life Skills | 7 days after you take your IELTS test |
It's possible to view your results online; however, the online IELTS results are not valid for official purposes. You must use the TRF for any official purpose, which you can find on the official British Council website.
Your exam center can mail your results to you. Provide the mailing details prior to your IELTS exam date. Collecting your results in person is normally the best option.
If you must send your IELTS results directly to an institution, then inform your IELTS exam center and give them the necessary details.
Allow GlobalExam to Help You Get the Score You Really Want
IELTS tasks are a bit different. Question types can be a little tricky. The vocabulary for the IELTS exam is extensive. Where should you start?
Relax, there's no need to fret as there is a language exam specialist called GlobalExam.
GlobalExam can help you with the organization and materials, which you will need to get the crucial practice for the variety of IELTS questions and tasks and become comfortable with the IELTS exam's format itself.
GlobalExam will provide you with preparation courses for the exam, optimizing your efforts and allowing you to focus on the learning.
What Can We Do for You?
Exercises aplenty, offering you the practice you require;
Mock exams that come with timing;
Corrected materials,which show you your problems and how to fix them;
Tracking metrics and statistics, providing regular updates on your progress;
Feedback which will motivate you;
Study paths – choose the path that works best for you.
All of the above is a premium service. We do provide a sample version of our IELTS materials free of charge, giving you the option to try things before signing on with us.
Online IELTS exam preparation is an enabler. It gives you the flexibility of studying whenever and wherever you desire.
Convenience, affordability and effectiveness are there for you in a great online platform. You can start on the path to IELTS success any time you like.