You want to take the IELTS exam (International English Language Testing System). You know that it is a globally recognized English language proficiency test, often used for entrance to university for immigration or for employment, but you don't know much about registration, finding exam dates, receiving results, etc. Then it would be a good idea to read this article.
We'll tell you about going for the IELTS exam in Leeds. We'll tell you about things such as registration, finding exam times and dates. Also, we'll look at receiving results, and what the fee is. Oh yeah, we'll tell you how GlobalExam can help you prepare for the IELTS exam.
Where can I take the test in Leeds?
There is one official IELTS exam center in Leeds. Always use an official IELTS exam center.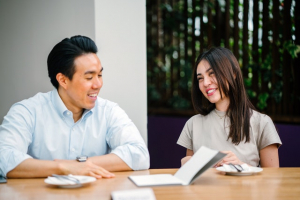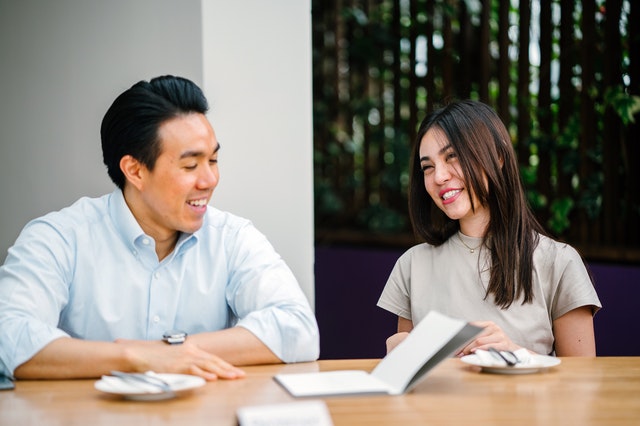 Dates, Prices, Results and All that Jazz
Register online with the exam center.
Note that you are free to choose any test centre you prefer. Here are others IELTS test centres in UK:
Follow the steps on the exam center's website to register for your IELTS test. If you want to register in person, you can download the registration form and submit the form at the exam center in Leeds.
You will need to make payment and have an official government ID ready whether you register on line or in person. The current fee in Leeds should be 175£, but you should always check the exam center's website since fees can change.
Regarding your ID, you'll need the same ID for identification on your exam date and to pick up your results.
You can find upcoming times and dates for upcoming IELTS exams on the test center's website. Be sure that you select the correct version of the exam since there are different versions: IELTS Academic, IELTS General, IELTS for UKV1 and IELTS for Life Skills.
You should be notified in writing of your registration from the exam center. If you are not notified, then contact the exam center.
Normally, all of the sections of the exam take place on the same day; however, the speaking component may take place on a different day within the same week.
Getting Your Results
It varies a little bit as it depends on the IELTS version that you sit for. You will receive your Test Report Form (TRF) as follows:
| Test Format/Version | Length of Time after sitting IELTS Exam |
| --- | --- |
| Paper-based test | 13 days after you take your IELTS test. |
| Computer-delivered IELTS | 5 to 7 days after you take your IELTS test |
| IELTS for UKVI | 13 days after you take your IELTS test |
| IELTS for Life Skills | 7 days after you take your IELTS test |
It is possible to view your IELTS results online; however, online results are not used for official purposes; you have to use the TRF for official purposes.
Alternatively, you can request that the exam center mail the results to you if you don't live in or near Leeds. You need to arrange the details before you sit for the IELTS exam. It is typically recommended that collecting your results in person is the best option.
If you would like the test center to send your results to an organization or institution, then you must inform the test center and provide them with the necessary details.
IELTS Online Preparation with GlobalExam
You probably want to get a good score on your IELTS exam. There are many different IELTS tasks and question types. You have to practice a lot to know what you should do. To practice effectively, you should be using authentic materials that are well-organized and provide feedback. We have this at GlobalExam.
Here is what we have for you
Exercises, exercises and more, providing exposure to the various IELTS tasks, question types and wording that you'll encounter on your IELTS exam
Practice exams, which are timed, giving you experience with actual exam conditions
Corrections for the exercise since you need to know where you went wrong, so you can improve
Tracking of your progress using statistics; this allows you to be up-to-date on your progress and indicate problem areas
Motivational feedback, so you don't feel overwhelmed and lost
Multiple study paths, giving you options that fit your needs
Oh yeah, we have great staff too, who work hard to help you succeed, and it's all on an interactive and easy to use platform.
Before you decide to use our paid premium service, you might want to take a look at our free trial version, which is intended to give you an idea of what we offer.
Online IELTS preparation with us is convenient, affordable and flexible. Be ready for your upcoming IELTS exam in Leeds with GlobalExam.